As Christians, we don't talk about a lot of topics—even ones we should.
Divorce. Death. Sex. Singleness. Miscarriage.
These are not easy things to discuss. They require vulnerability and honesty—and that's scary.
So we shove these sensitive conversations under the rug, hoping that if we don't talk about them, they'll go away—or, at the very least, we won't have to have an uncomfortable conversation with someone.
Miscarriage and infant loss are especially tough topics. Even though "about 10 to 20 percent of known pregnancies end in miscarriage" according to Mayo clinic, many women bear their grief in silence. They ask themselves:
What if my baby wasn't baptized?
How do I relate to others in light of this loss?
Why did God allow this to happen?
Why doesn't my husband understand?
In Never Forsaken: God's Mercy in the Midst of Miscarriage, author Kathryn Ziegler Weber addresses this sensitive and often-ignored topic with a perspective centered on the Gospel:
With the children who have died in my womb, I have learned that the only hope I have to cling to is Christ. There are no souvenirs of their existence or memories to hold onto, not even a promise of meeting them as a healthy newborn cradled in the arms of my Savior. There are only the promises of Christ alone. So, I cling to His resurrection and the promise of wholeness therein.
You are not alone in your grief. Even though miscarriage and infant loss can be extremely isolating, Christ works through grief. Scripture draws people in, encouraging us to grieve together in community and "bear one another's burdens" (Galatians 6:2). Although the circumstances are different for everyone experiencing infant loss, the grief creates the same needs—we all still need and depend on Christ.
Never Forsaken features nine stories from nine real women who have experienced miscarriage or infant loss. They still carry grief as a constant companion, but they also hold the joy of Christ in their hearts as they treasure up and ponder all the beautiful memories they had with their children while in the womb and, for some, while in the world.
"This book will be helpful if you've experienced your own loss, or for the individual or congregation that wants to respond better to the mothers, fathers, sisters, and brothers all around us who mourn, while still rejoice, with their child, in the arms of Christ."
—Heidi Goehmann, deaconess and author of Altogether Beautiful
You are never forsaken in your loss. We have a present, merciful, and faithful God, who promises to be with us in the midst of our suffering.
For God alone my soul waits in silence; from Him comes my salvation. (Psalm 62:1)
---
Read Never Forsaken: God's Mercy in the Midst of Miscarriage.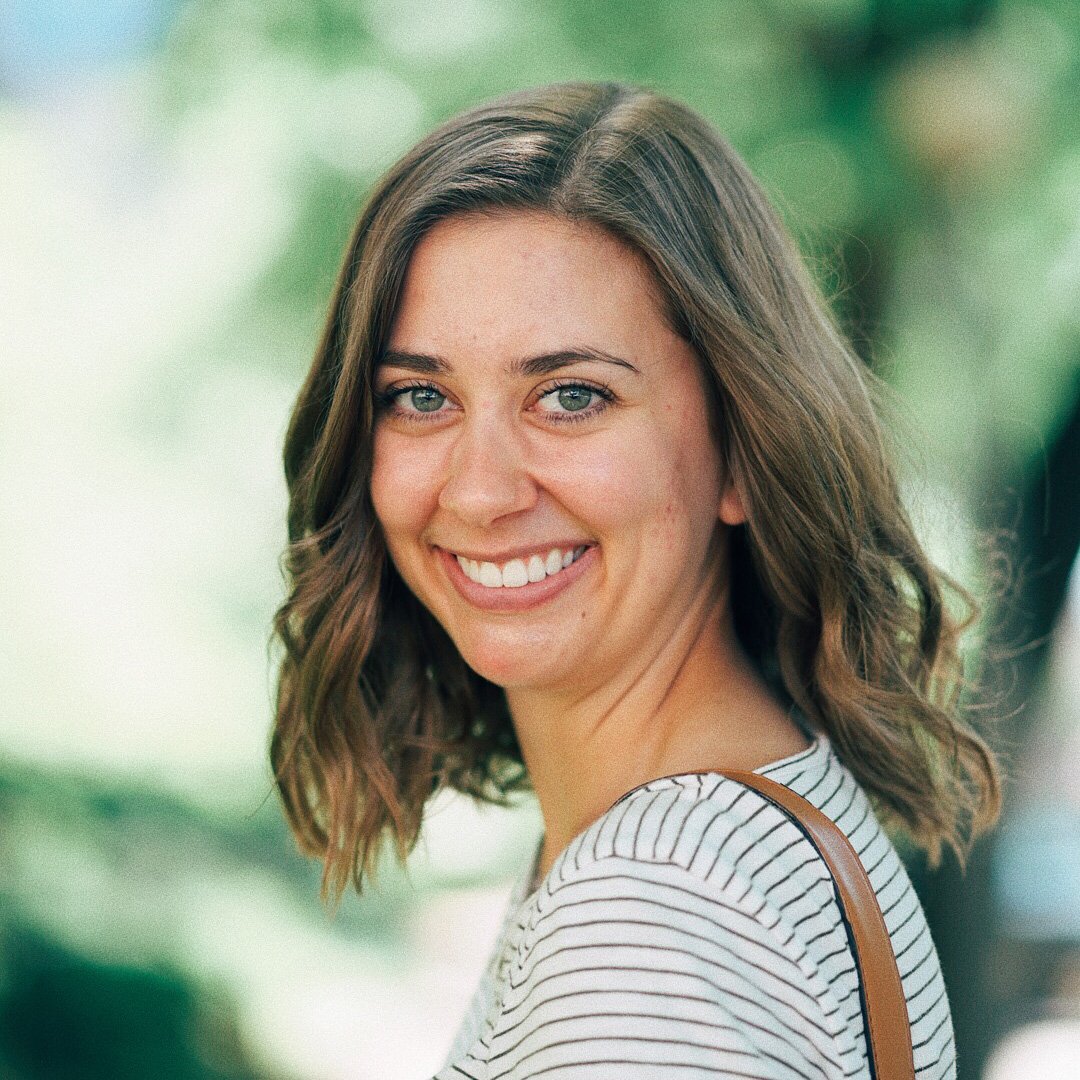 Hannah is a content marketing specialist at Blue Wheel Media. She currently lives in Michigan, but previously called St. Louis home when she was a copywriter at Concordia Publishing House. On most days, you'll find her cooking new vegan recipes, running really slowly, and laughing far too loudly.