You and I are alive.
We're both living, breathing human beings. We're both loved by God.
But defining life can be difficult, as evidenced by our culture's attempts to decide when life begins and when it should end. Heated discussions about abortion, assisted suicide, evolution, and biblical manhood and womanhood arise, and Christians can be left wondering what God's Word has to say about these issues.
Grounded in God's Word is a collection of essays from Lutherans for Life, all of which center on life issues.
The topics covered in these articles may seem controversial or touchy, but God's Word informs how what we believe about issues in our culture today. The introduction sums it up best:
"These articles discover God's devoted love in difficult circumstances. They describe His gentle mercy in the middle of often controversial questions. They display His fierce purpose—to bring life and give life—even in the face of otherwise uncomfortable conversations. They recognize the variety of life issues not simply or primarily as political disputes but as matters of the heart, which the Gospel of Jesus Christ directly addresses. After all, life issues are always and ultimately about people, about their needs, and about their heavenly Father meeting them in the body of Christ."
At its core, God's Word centers on His love for humanity:
"The belovedness of all human persons belongs to the heart of the Gospel and the fabric of God's relationship of forgiveness and salvation."
God values life at every stage—from before our birth to when our hairs turn gray. Grounded in God's Word will encourage you to believe and defend that truth.
---
Download a free sample of Grounded in God's Word.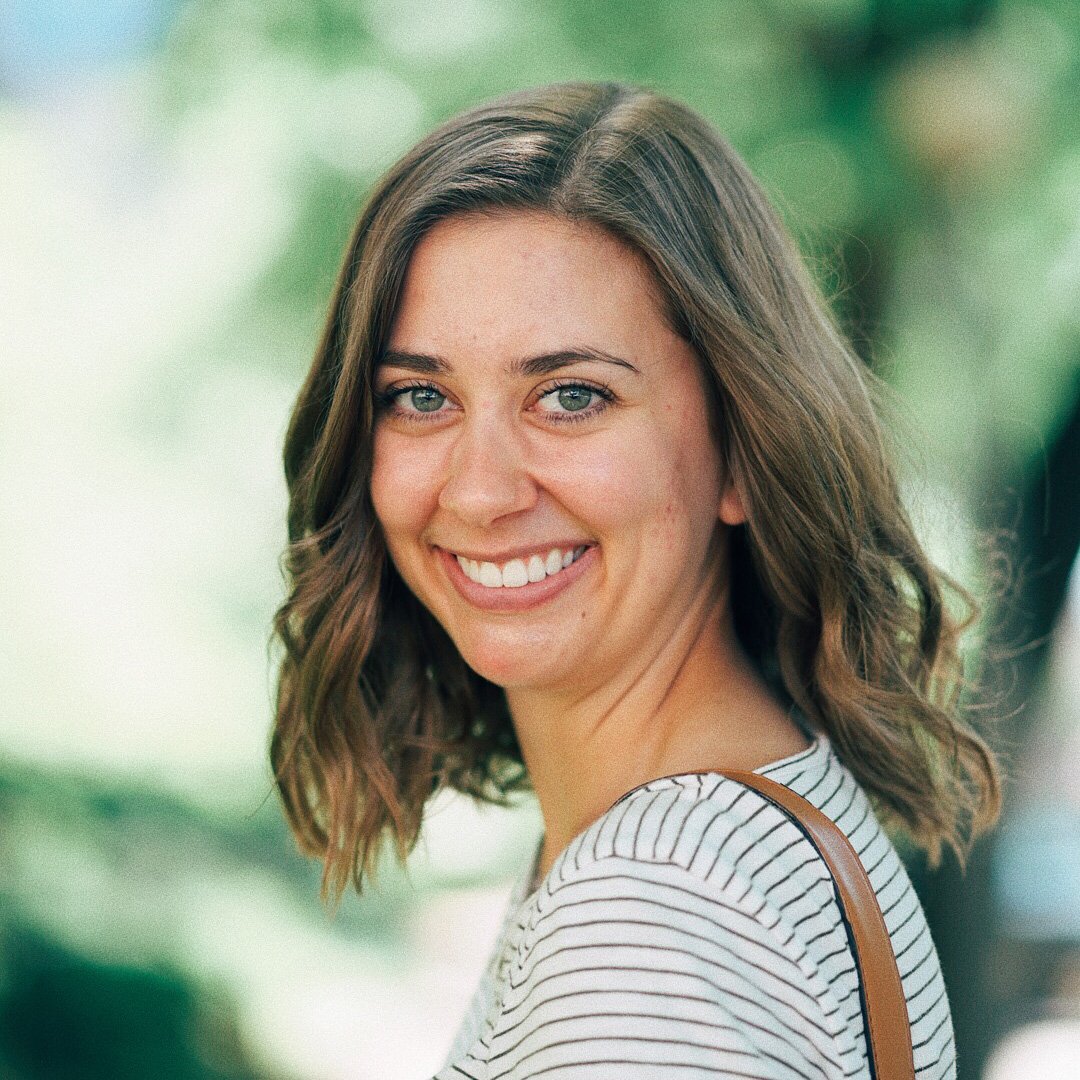 Hannah is a content marketing specialist at Blue Wheel Media. She currently lives in Michigan, but previously called St. Louis home when she was a copywriter at Concordia Publishing House. On most days, you'll find her cooking new vegan recipes, running really slowly, and laughing far too loudly.