Can we just take a second to admit that we're all a little confused? About, like, everything.
Why is everyone suddenly vegan? Is that different than the keto diet? What is a keto? And what exactly does Elon Musk do? Like, cars and blowtorches? Is he vegan?
Add all that to the fact that no one can seem to agree on anything—are red meat and carbs good or bad for you? (Side note: I'm hungry.)
But one of the most damaging confusions is that people (some Christians included) misunderstand what exactly it means to be a Christian. They think that being a Christian is boiled down to
Being a good person
Blindly following tradition
Being happy
Identifying with a certain political party
These misunderstandings of the Christian faith run deep. It's not just superficial—it's based on misconceptions about misconceptions, layers of half-truths, and years of incorrect assumptions.
A. Trevor Sutton—you might recognize his name from books like Being Lutheran, Authentic Christianity, and Why Should I Trust the Bible?—saw this lack of clarity about the Christian faith and was motivated to do something about it. So he wrote Clearly Christian.
In this book, he attempts to "grind away at the layers of errors" so that Christians and those who do not yet know Jesus can have a clear understanding of what it means to be a Christian.
---
Read a free preview of Clearly Christian.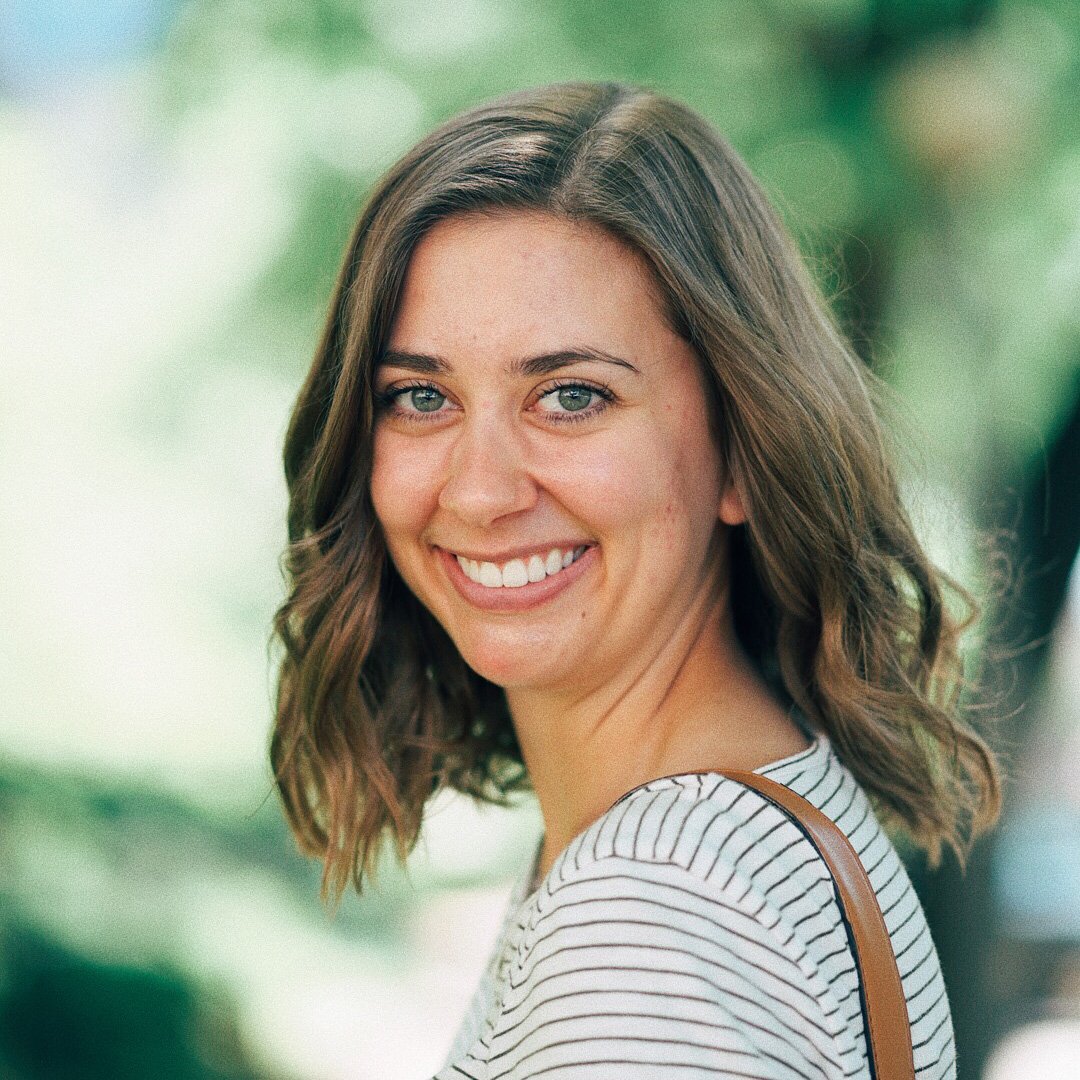 Hannah is a digital marketing specialist at Equip Ministry Resources. She currently lives in the Mitten State, but previously called St. Louis home when she was a copywriter at Concordia Publishing House. On most days, you'll find Hannah cooking new vegan recipes, running really slowly, and laughing far too loudly.