Kids wait the entire school year for summer. That last week of school is nearly unbearable—each day seems wasted with the sun shining outside so brightly, practically begging you to go outside and play!
And then school is done. The fun begins.
For the first week or so of summer, things are great. Your family might have some semblance of a routine:
Wake up, eat breakfast, watch a cartoon
Go outside and play before it gets too hot
Eat lunch
Do a fun afternoon activity, like going to the zoo, park, pool, or library
Spend some time reading in the evening
You've balanced recreation, reading, and relaxing. Things are going great.
But the temperature is consistently 90+ degrees (and maybe even 90% humidity), the pool is overcrowded, and "the library has no more good books" according to your kids. Lunch has devolved from neatly sliced veggies and sandwiches to a microwavable cup of ramen . . . four days in a row.
At this point, as long as you make it through the day without any life-threatening injuries, you consider that a parenting win.
So now is the perfect time for a little mid-summer check in. If you want to inspire your kids to do more reading this summer, here are a few ideas to get you out of your mid-summer slump.
How to find new books to read
If your family is struggling to find new books to read this summer, you can try out some of these ideas to get everyone in your family reading something new!
Blind choose a book
Have your kids find books for their reading level at your local library or bookstore, and then have them close their eyes and pick a random book. You'll want to check it out to make sure it's appropriate, but this is a way to expand your kids' horizons and read something they might not usually pick out on their own.
Pick books for each other
Pick names out of a hat, and then have each member of your family pick out a book especially for the person they chose! Be sure your family takes this seriously and chooses books they think the other person will like.
Suggest books you read as a kid
My mom let me read an old chapter book series from she was a kid when I was around 10. As a young bookworm, it was pretty cool for me to read the same books my mom did!
You'll also have something to talk about with your young reader! You might have to refresh your memory and reread them yourselves—but that'll get you reading too!
Read a new book together—by yourselves
If your family has readers who are relatively close in age or reading level, you can each read the same book on your own. Read a chapter a day/week (whatever your readers can handle), and then get together to talk about what you read that week. Ask questions such as:
Were you surprised by anything in this chapter?
Did you learn any new words?
What do you think will happen next?
How to get kids to actually read
This is perhaps the biggest challenge families face, especially as summer activities pick up and schedules start to fill up. Use these small ideas to encourage kids to read every day.
Block off dedicated reading time as a family
Set aside an hour or so when everyone in your family is home for you all to read together. You can gather in your living room to read in one place, or you can each read in your own favorite place! This practice helps encourage kids to read because they'll see you read!
Make it a challenge
If you have competitive kids, create a family challenge to see who can read the most books in a certain period of time or who can read for the longest amount of time on a given day. Put up a poster to track your progress!
Participate in CPH Reads
CPH Reads is our summer reading program, where kids (and adults!) can log their points at read.cph.org. If you log 1,000 points by August 5, your child will receive a free congratulations kit in the mail and be entered in for a chance to win one of our awesome prizes.
Download a free printout with more summer reading ideas and book suggestions! Just fill out the form below.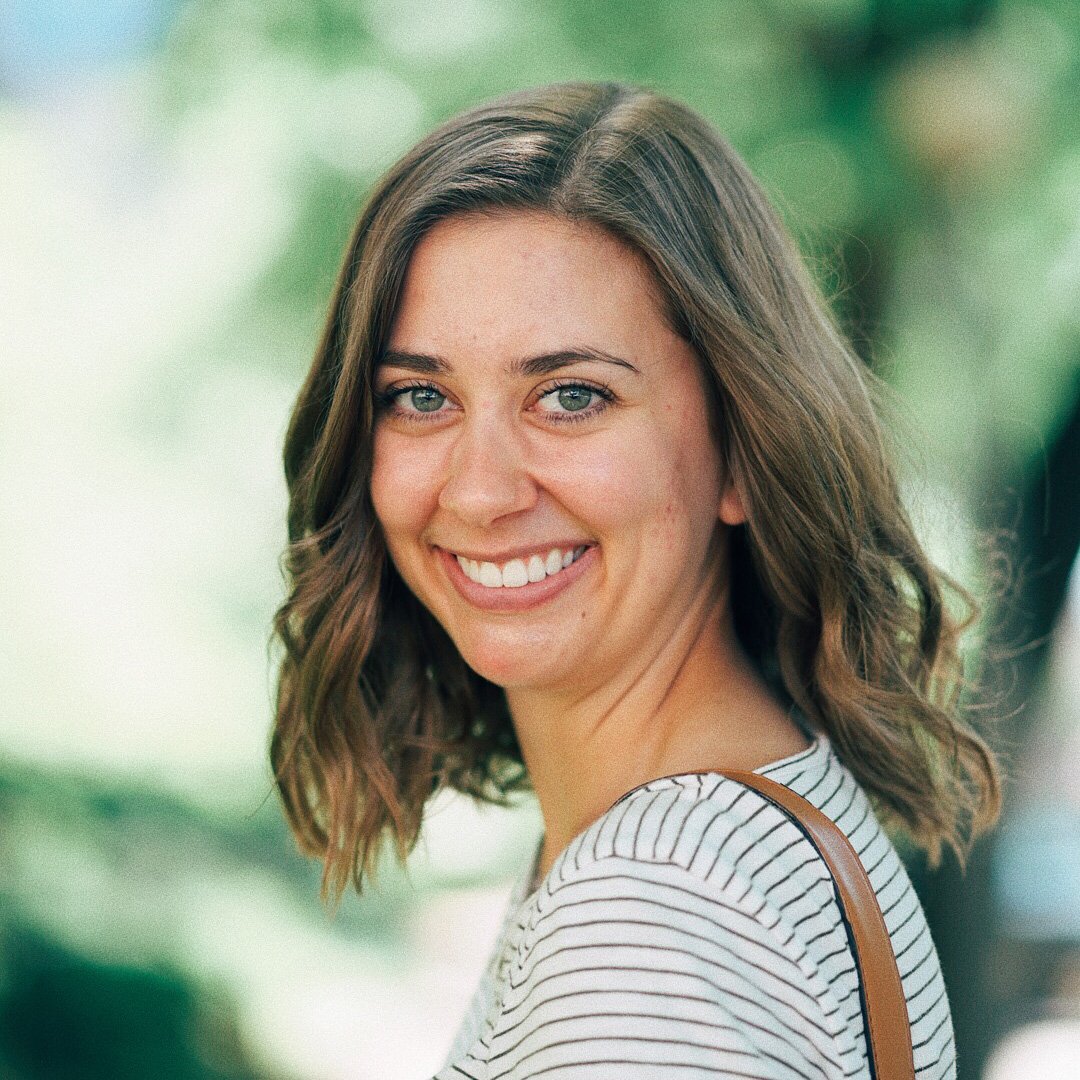 Hannah is a digital marketing specialist at Equip Ministry Resources. She currently lives in the Mitten State, but previously called St. Louis home when she was a copywriter at Concordia Publishing House. On most days, you'll find Hannah cooking new vegan recipes, running really slowly, and laughing far too loudly.