I live in Florida. Here, February has been filled with loss and grief following yet another school shooting with seventeen students and teachers losing their lives. I have been moved by the teens speaking out and openly sharing their feelings as they struggle to cope with tragedy. "Mental health" is on the minds and lips of so many people here—the mental health of the perpetrator, the students who witnessed or hid from the shooting and who lost beloved friends and teachers, teachers who strove to protect students, and the mental health of those who wonder how to prevent incidents such as this one. Suddenly the lack of needed mental health resources is a hot topic. Lives have been forever changed here in the past month.
My husband and I recently attended a play at a local college theater, "Women of Lockerbie",a story of grief and healing following the terrorist bombing of a Pan Am flight over Scotland in the 1980s. A grieving mother had lost her son—a college student on his way home for Thanksgiving from study abroad—and, still grieving after seven years, went to Scotland hoping to find something that belonged to her son in the wreckage. More than two hundred women in the village of Lockerbie, some still grieving the deaths of loved ones killed on the ground when the plane crashed, longed for a path to help heal the loss. They wanted to recover and wash the victims' clothing and return them to their families as an act of love and caring. It was a simple, yet powerful action that they were determined to take, despite opposition from officials in control.
Two real events creating massive, life-changing losses for surviving loved ones seemed intertwined around the question: "Where is God in all of this!" Where is that abundant life that is so sought and yearned for . . . that life we know God wants for us?
It may be years before healing is experienced. By God's grace, each will find it, as the women of Lockerbie claimed, through love. What form might that love take? How will God's creative hand work in humans to bring love and healing to those with unthinkable losses? Television's Mister Rogers tells children that when something bad happens to "look for the helpers." Christian faith communities have much to offer as helpers who know the love of Christ and who trust that Christ's redeeming love offers hope and strength through each of us—for we are all in this together.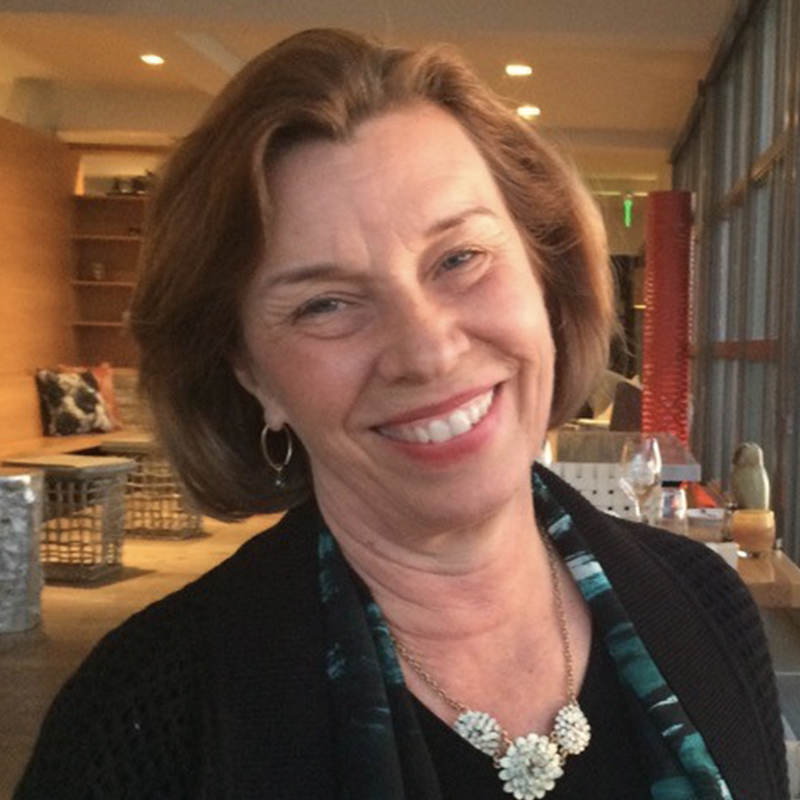 Mary is a licensed and nationally certified Psychiatric-Mental Health Nurse Practitioner. For over 25 years, Mary served on the staff of Lutheran Counseling Service, Inc. Since retiring in 2013, Mary continues to consult with health ministries, church staff, and individuals on issues of health and wellness in body, mind, and spirit.