Are you looking for a challenge this summer? Why not challenge yourself to memorize some Scripture? Throughout the school year, students work to memorize Scripture. Memory work should not be just for children! We all need to have the Word imprinted on our hearts.
Over the next five weeks, we will be sharing sets of Bible verses for you to study. Included at the end of each post will be a set of two downloadable cards that you can work with for the week. At the end of the summer, save the cards and review them from time to time to ensure that they will stay in your heart for years to come.
The first week's cards are available for download. This week's theme is why we should memorize Scripture.
The top five reasons to memorize Scripture are:
God calls us to meditate on the Word day and night and to not let it leave our mouths. When you've memorized the Word, you can easily follow this command (Joshua 1:8).
God's Word strengthens us and leads us through every walk of life (Psalm 119:105).
Memorizing God's Word gives us sweet and healing words that we can freely and easily share with those who are suffering.
Memorizing God's Word shapes our worldview so that we see through the lens of truth and light.
When God's Word is accessible to us in the front of our memory, we can more easily use it to battle temptation.
Below you will find memory cards for the first two verses of the challenge: Joshua 1:8 and Psalm 119:105. Print them, cut them out, and take them with you to the pool or on your summer road trip. Or, save the PDF as a digital file on your smart phone or tablet for a paper-free option.
Take our Summer Memory Work Challenge for a meaningful summer of meditation on God's Word.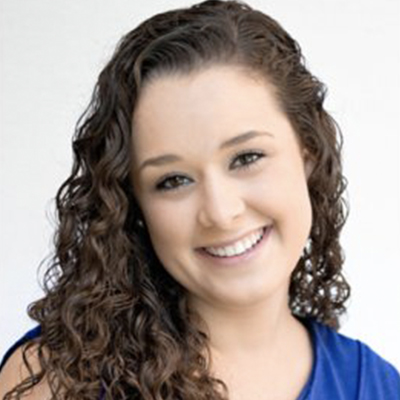 Emily Walton is a recent graduate of Rollins College in Winter Park, Florida. She dreams of a world where international flights are as cheap as gelato and everyone appreciates the value of the Oxford comma. Follow her Instagram (@emilywltn) for a chronology of her name being confused with Emma Watson's. #stillwatson