Welcome to week four of our Summer Memory Work Challenge! Hopefully by now you're enjoying a peaceful time of meaningful memorization of the Word. If you're just joining us, check out our introduction post, which explains the challenge.
This week's theme is love, one of the most mentioned themes in the Bible. You can find this week's memory verse cards, as well as all past memory cards, at the bottom of this post.
The Bible talks about a few different types of love, and it uses a handful of different Hebrew and Greek words to describe them. The first mention of love in the Bible uses the Hebrew word, ahava. This word literally means "I give." Here, love is an action word.
In popular culture, the word love is thrown around loosely. Oftentimes, our media describe love as something selfish, lustful, and conditional. We often hear of marriages failing because people have "fallen out of love." However, in the Bible, we get a very different image of love. We read about an active love that is giving (Matthew 7:11), a love that is humble (Ephesians 4:2), and a love that is patient (1 Corinthians 13:4).
God loves us completely and unconditionally. Best of all, through His Son, Jesus, God has shown us that His love can overcome the world.
Below you will find cards for the fourth set of verses in our summer memory work challenge, 1 Corinthians 13:4–7 and Romans 8:38–39, last week's verses, Proverbs 3:5–6 and Romans 12:2, the second week's verses, Matthew 6:19–21 and Galatians 5:22–23, and the first week's verses, Joshua 1:8 and Psalm 119:105.
May God's love be shown to you this week as you study His living Word.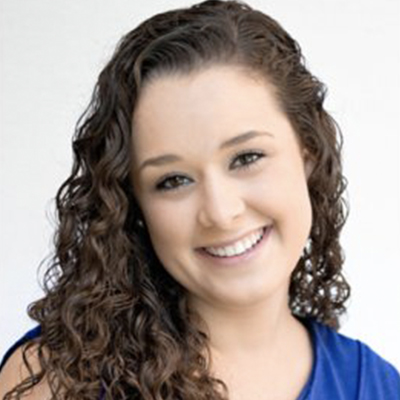 Emily Walton is a recent graduate of Rollins College in Winter Park, Florida. She dreams of a world where international flights are as cheap as gelato and everyone appreciates the value of the Oxford comma. Follow her Instagram (@emilywltn) for a chronology of her name being confused with Emma Watson's. #stillwatson