Welcome to week five of our Summer Memory Work Challenge! Last week, our theme was love. We talked about how God's love is active, giving, humble, and patient. This week, we will focus on how we can share that love with others, as God commands us to. This post outlines how to love your neighbor.
In Matthew 22, a Pharisee tried to test Jesus by asking which commandment was the greatest in the Law. Jesus answered, "You shall love the Lord your God with all your heart and with all your soul and with all your mind. This is the great and first commandment. And a second is like it: You shall love your neighbor as yourself. On these two commandments depend all the Law and the Prophets" (Matthew 22:37–40, emphasis added).
So it's clear that God wants us to love our neighbor. Jesus taught this concept multiple times throughout His time on earth. But what exactly does it mean to love our neighbor?
Throughout Jesus' teaching, He gave us great insight into how to love our neighbors, oftentimes referencing ideas established in the Old Testament.
Here are some of the key points to loving your neighbor:
Don't call people names (Matthew 5:22).
Handle disagreements with the person you're disagreeing with (Matthew 5:25).
Let people borrow things from you (Matthew 5:42).
Give when someone asks you to (Matthew 5:42).
Love and pray for even those who persecute you (Matthew 5:44).
Give to the needy (Matthew 6:2).
Forgive freely. Don't hold grudges (Matthew 6:14).
Don't judge others (Matthew 7:5).
Do for others what you want done for you (Matthew 7:12).
Be honest (Matthew 19:18).
Do not steal (Matthew 19:18).
Below you will find memory cards for the fifth set of memory cards: John 14:6 and 2 Corinthians 5:16–17, as well as all previous cards: 1 Corinthians 13:4–7 and Romans 8:38–39, Proverbs 3:5–6 and Romans 12:2, Matthew 6:19–21 and Galatians 5:22–23, and Joshua 1:8 and Psalm 119:105. Happy studying!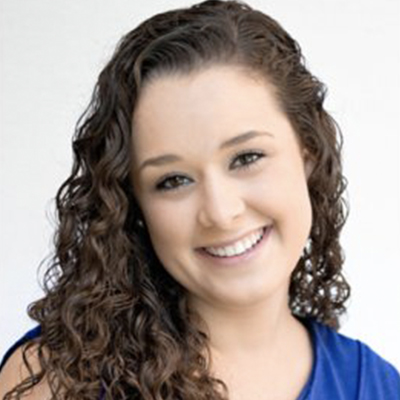 Emily Walton is a recent graduate of Rollins College in Winter Park, Florida. She dreams of a world where international flights are as cheap as gelato and everyone appreciates the value of the Oxford comma. Follow her Instagram (@emilywltn) for a chronology of her name being confused with Emma Watson's. #stillwatson