This is it! The half way point. If you've stuck with us in the challenge this long, congratulations! If you're just joining us, welcome! Two weeks ago we challenged you to spend your summer taking on meaningful study of God's Word. You can find links to this week's downloadable cards, as well as all past cards, at the bottom of this post.
We have focused on why you should memorize Scripture and how to memorize Scripture. This week, at our half way point in the journey, our theme is perseverance.
Here are five tips for keeping focused on your goals:
Remind yourself why you are taking this journey. It's easy to get distracted from your goals when you've lost sight of why you've set them.
Pray for continued strength. God wants us to meditate on His Word (Joshua 1:8), and He promises to guide us through it (Psalm 119:105).
Have accountability partners. Let people you trust know about your goals and keep them updated on your progress. When you involve others in your journey, they can help encourage you when you're struggling and celebrate with you when you've been successful.
Make a visual. There's something rewarding about checking off a box on a to-do list or coloring in a meter showing your success. Create some sort of visual that you can add to as you make progress toward your goal. Keep it in a place where you'll see it often.
Follow a schedule. Don't let yourself get burned out! Set aside a chunk of time to study every day to work toward your goals so that you don't find yourself cramming it all in at the last minute.
Below you will find memory cards for the third set of verses, Proverbs 3:5–6 and Romans 12:2, last week's verses, Matthew 6:19–21 and Galatians 5:22–23, and the first week's verses, Joshua 1:8 and Psalm 119:105. Thanks for sticking with us, and happy studying!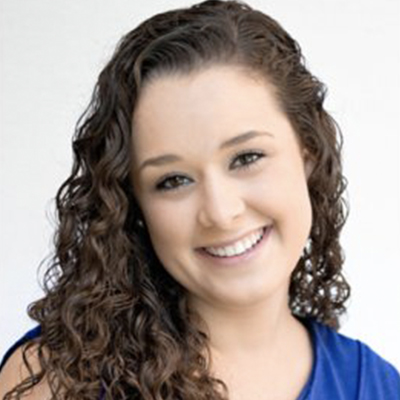 Emily Walton is a recent graduate of Rollins College in Winter Park, Florida. She dreams of a world where international flights are as cheap as gelato and everyone appreciates the value of the Oxford comma. Follow her Instagram (@emilywltn) for a chronology of her name being confused with Emma Watson's. #stillwatson