Congratulations on making it to the final week of our Summer Memory Work Challenge! If you've stuck with us this long, you have already memorized TEN pieces of Scripture! It's just about time to celebrate! If you're just starting our journey toward meaningful memorization, start here.
Our verses this week center on our theme: celebrate victory. Not only should you celebrate once you have completed this meaningful challenge, but you should also celebrate because Jesus has won the battle against death for us.
We hope that completing this challenge has helped you feel a sense of accomplishment. Now, go celebrate! You deserve it. Below we have compiled a list of ways to celebrate:
Pray and give thanks to God!
Share this victory badge on social media. Your followers might see it and be curious enough to learn about the challenge themselves!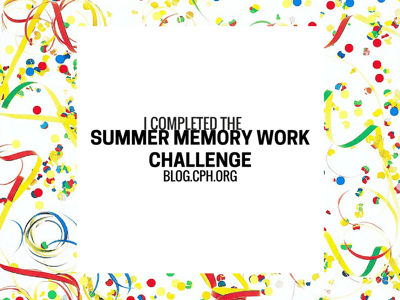 Go out for dinner or ice cream—or both!
Thank your friends and family members who supported you through it.
Watch a movie with your family.
Eat your favorite snack.
Take a break to journal.
Go for a run.
Buy yourself something (like a new mug, a koozie, or a bottle opener that plays "A Mighty Fortress Is Your God" when you use it)!
Learn more Scripture!
Below you will find memory cards for the final two verses: Deuteronomy 7:9–10 and Revelation 22:12–13, as well as links to the verse cards for all previous verses.
Congratulations again on your accomplishment, and happy celebrating!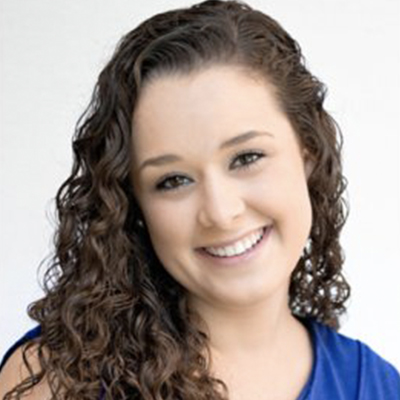 Emily Walton is a recent graduate of Rollins College in Winter Park, Florida. She dreams of a world where international flights are as cheap as gelato and everyone appreciates the value of the Oxford comma. Follow her Instagram (@emilywltn) for a chronology of her name being confused with Emma Watson's. #stillwatson