Pastors hear some weird comments from kids when teaching confirmation. A couple of years ago, I was talking to seventh and eighth graders about the role of a pastor in the spiritual life of people. I mentioned that when a person enters the hospital, I appreciate when they let me know they are in the hospital. A boy raised his hand, and he asked, "Why would we call you? What would you do?" He was not being snarky. He just could not fathom any helpful role a pastor would have in the hospital room.
His response made me think about how to describe the work of a pastor in the hospital room. His response also made me think whether we understand how God is at work providing His mercy through the hands of the medical professionals.
So, what is the role of spiritual care when someone is sick?
This question is more difficult to answer in our days when questions of faith appear to be separate from anything related to science. I find people want to keep questions about the presence of God an arm's length away from moments of suffering. It is hard to figure out how God is present in suffering, so a person may find it easier to just keep God out of those moments. I think this question about spiritual care was likely tough for this youth to consider because we think we will get better. Call the pastor if things are really tough, but for now I am going to be just fine.
Whether a person is suffering grave spiritual concerns or simply going through a medical procedure, I believe that there is a place for spiritual care. We help one another consider the big questions of life and how there should be room for God to be present in that conversation. But the big questions are not the only thing we can consider when making a pastoral visit to someone suffering. When I spend time with people and share with them the encouragement of God's mercy, I highlight the reality that God is present in all of our moments, good and bad. Each person deserves to know they are a part of the beloved community of God. Evil and suffering are real, and every person deserves to know that God is present with love and care. God's presence will be revealed in words of prayer, the Lord's Supper, and the encouragement of Scripture. God is also at work through the men and women carrying out their vocations in the medical professions.
So how do you describe to a seventh grader the purpose of spiritual care and counsel during times of suffering? I told him, "People call the pastor when they are sick to be reminded that they are not alone. God is present with love and care. The forgiveness of sins that is ours through Jesus Christ gives to us the confidence to step forward into any struggle. In the midst of suffering, my greatest strength is to know the victory of Jesus. No one should have to experience moments of pain alone because Jesus did not come for the healthy. Jesus came for the sick and the suffering."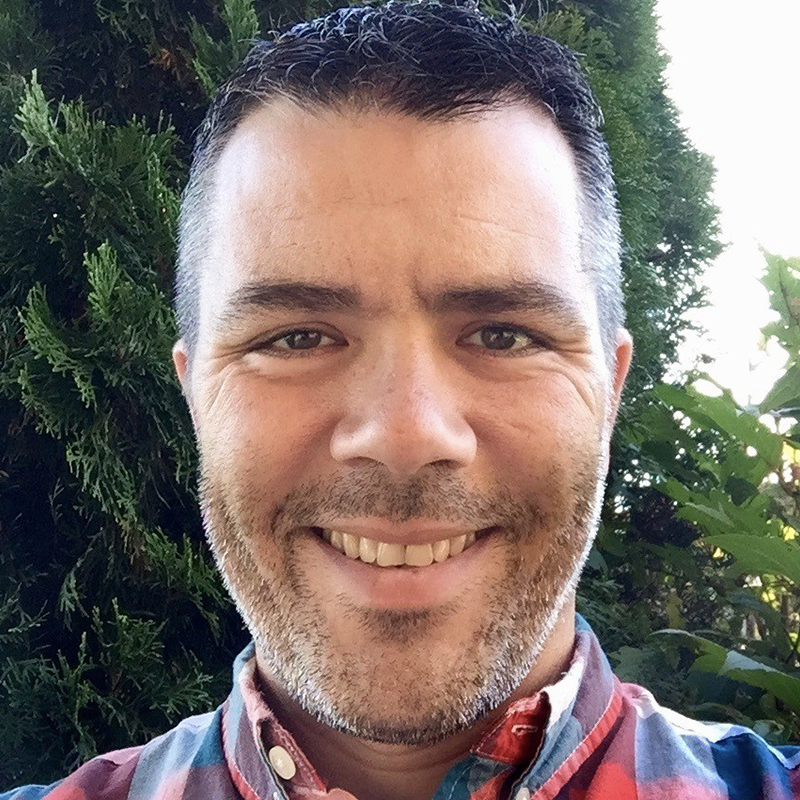 Evan Gaertner is the pastor of St. Paul Lutheran Church in Hamburg, Michigan. He has been a pastor for 15 years. He is a fourth generation pastor, but knows sharing the faith to the next generation will not happen by accident. Evan and his wife Christi have two middle school boys. Evan tries to carve out time each week to play soccer and train for triathlons.