If you enjoy doodling, taking notes, or drawing while you read your Bible, then you will love the Portals of Prayer Devotional Calendar.
We've created special calendars for the October through December issue of Portals of Prayer. Click below to download! You can color your way through each devotion and by the end of each month you will have a beautiful calendar filled with your favorite verses and doodles to look back on. Fill out the form below to get your calendars for the remainder of the year!
PS: If you are on Instagram, tag @portalsofprayer so we can see your beautiful images!
© Concordia Publishing House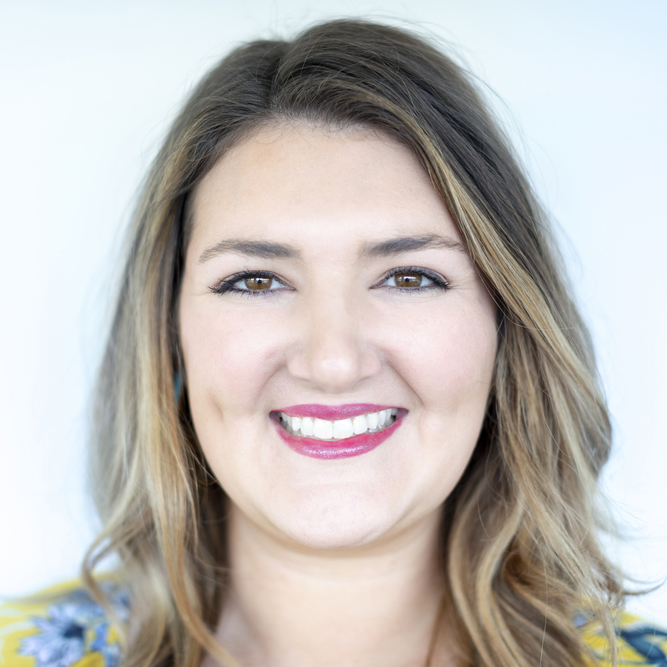 Lindsey Martie joined the Public Relations team at Concordia Publishing House in 2014 after graduating from Mississippi State University (Go Dawgs!). A southern transplant, she values all things southern – except for sweet tea. In her free time, Lindsey likes to travel, cook, and spend time with her two dogs and family.