Autumn is here, the air is getting cooler and the leaves are starting to fall! Let this calendar help your family fall into family devotions. This is a great way to cozy up as a family everyday and focus your minds on the Lord.
Download our Everyday Faith calendar or mobile wall paper to keep time in the word at the top of your list as the season gets going.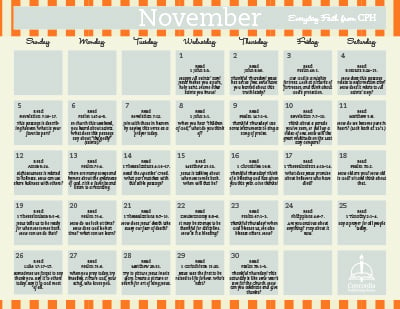 Download a printable pdf of the calendar.
Download a blank calendar for journaling.
Download a high resolution jpg.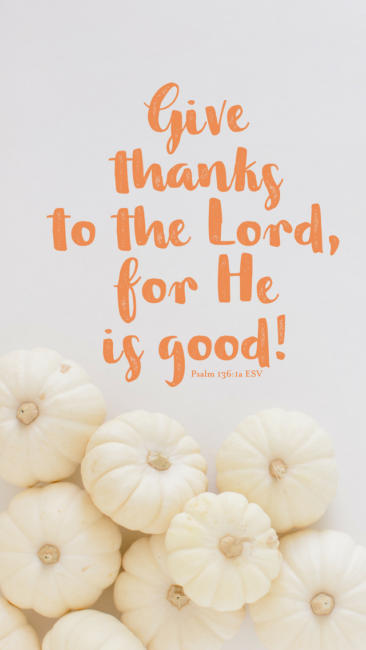 Download the mobile phone wallpaper.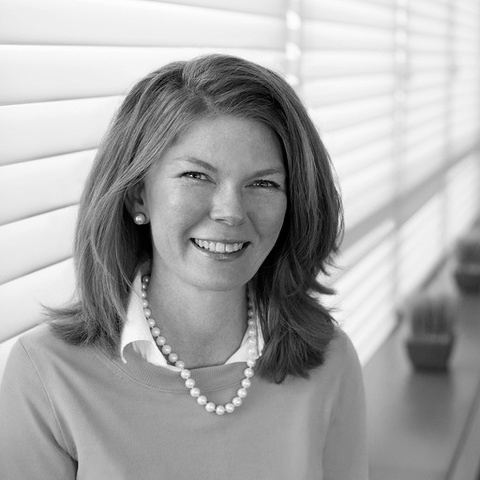 Elizabeth Pittman is the manager of public relations and CGO at Concordia Publishing House. She received degrees from Valparaiso University and the University of Missouri School of Law. It should come as no surprise that Elizabeth is passionate about sharing the love of Jesus. Her life is very busy raising three active young boys with her husband.