As I'm writing this, a bright yellow trash crane is making its way down our neighborhood. It's finally hauling away the Harvey Heaps from the front of the flooded homes on the other side of our subdivision.
The insides of our neighbors' beautiful homes have been gutted. All of their stuff—the broken cabinets, the bloated books, the waterlogged Christmas wreathes, the crumbling sheetrock—has been exposed as junk.
It's both a relief to have the mountains of trash gone—but it's also surreal. So much of what our neighbors thought they would never throw away is now rotting in stinking floodwater.
It's hard to understand the enormity of all this, so we keep telling each other, "It's just stuff."
And, yes, it is just stuff. But it's so much more.
That mildewing quilt is the one a great-grandma sewed. The waterlogged newspaper clippings told important stories. Family and friends gathered around that splintered table hundreds of times. The newly remodeled kitchen represented so many months of saving and building. This is not just stuff. These are memories, heirlooms, hopes, and comfort.
Friends who lost everything call this, "an identity crisis." How could everything they collected, built, and saved have broken so quickly?
This past Sunday was an emotional worship for our church. So many in our congregation had lost so much. We sat in the pews, weary from work and loss. We needed encouragement.
Our pastor read to us Jesus' words in Matthew 6:31-33… Therefore do not be anxious, saying, 'What shall we eat?' or 'What shall we drink?' or 'What shall we wear?' For the Gentiles seek after all these things, and your heavenly Father knows that you need them all. But seek first the kingdom of God and his righteousness, and all these things will be added to you.
Many of us wiped away tears to hear these words. Because we understood that God does know that we need all the stuff. He understands the special comfort that old jewelry and pictures and clothes give us.
Yet, even though our stuff has been destroyed, the most important parts of us have not been. We have something else—something even better. We have the kingdom of God.
We, citizens of Houston and of this world and the Body of Christ, are learning hard lessons we didn't really want to know. We are learning to hold all of these rusty, moth-eaten treasures lightly. They are part of us; they are not us.
We are learning that it's the love of Christ that gives us the true comfort. Children of God—this is who we really are. This is who we have always been.
Here in Houston, we will rebuild our homes better (and certainly higher) than before. We will buy new rugs and cabinets. We will make fresh memories around new tables. All these things will be added onto us.
We also will know that all of it can be taken from us.
And we will still be okay.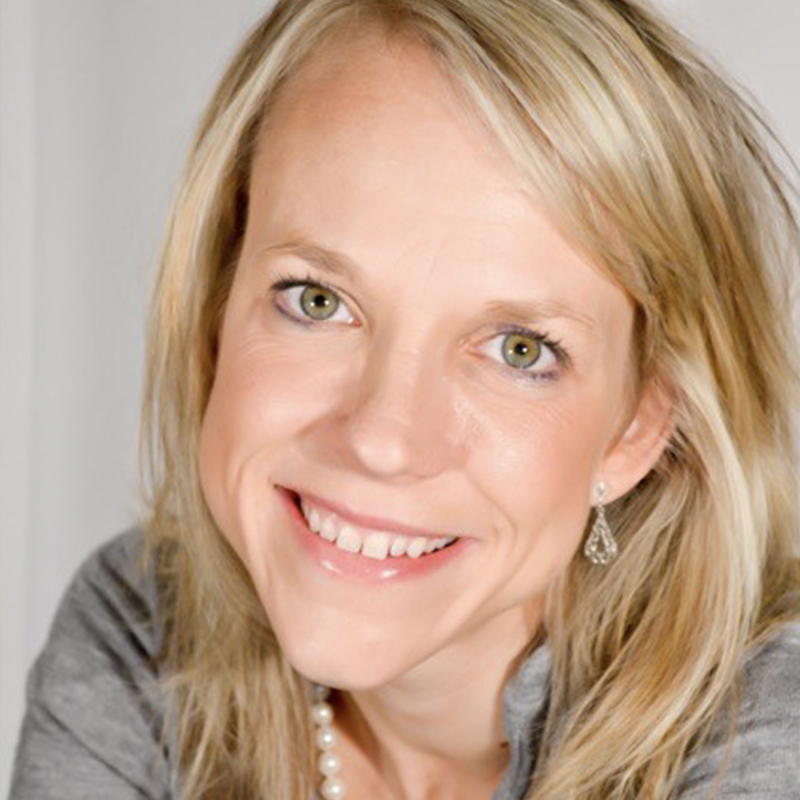 Christina Hergenrader is the author of ten fiction and non-fiction books, the wife of one incredible husband, the mom to four energetic kids, and the daughter of two patient parents. She shares God's wisdom and her insights in her new book,
Family Trees & Olive Branches
. Connect with her at
www.christinasbooks.com
.