The school year is winding down, the weather is getting warmer (if you're lucky), and your and your family's routine is probably about to change with the coming summer months.
Get in the habit of daily family devotions now so that when summer hits, you're in the groove and can continue this habit even when your schedule goes out the window in favor of sunshine and sand.
Download the May 2018 Everyday Faith Calendar by filling out the form below!
(After you fill out the form, a zip file will be saved to your computer's downloads folder. This folder contains all three versions of the calendar—a PDF, JPEG, and blank calendar PDF!)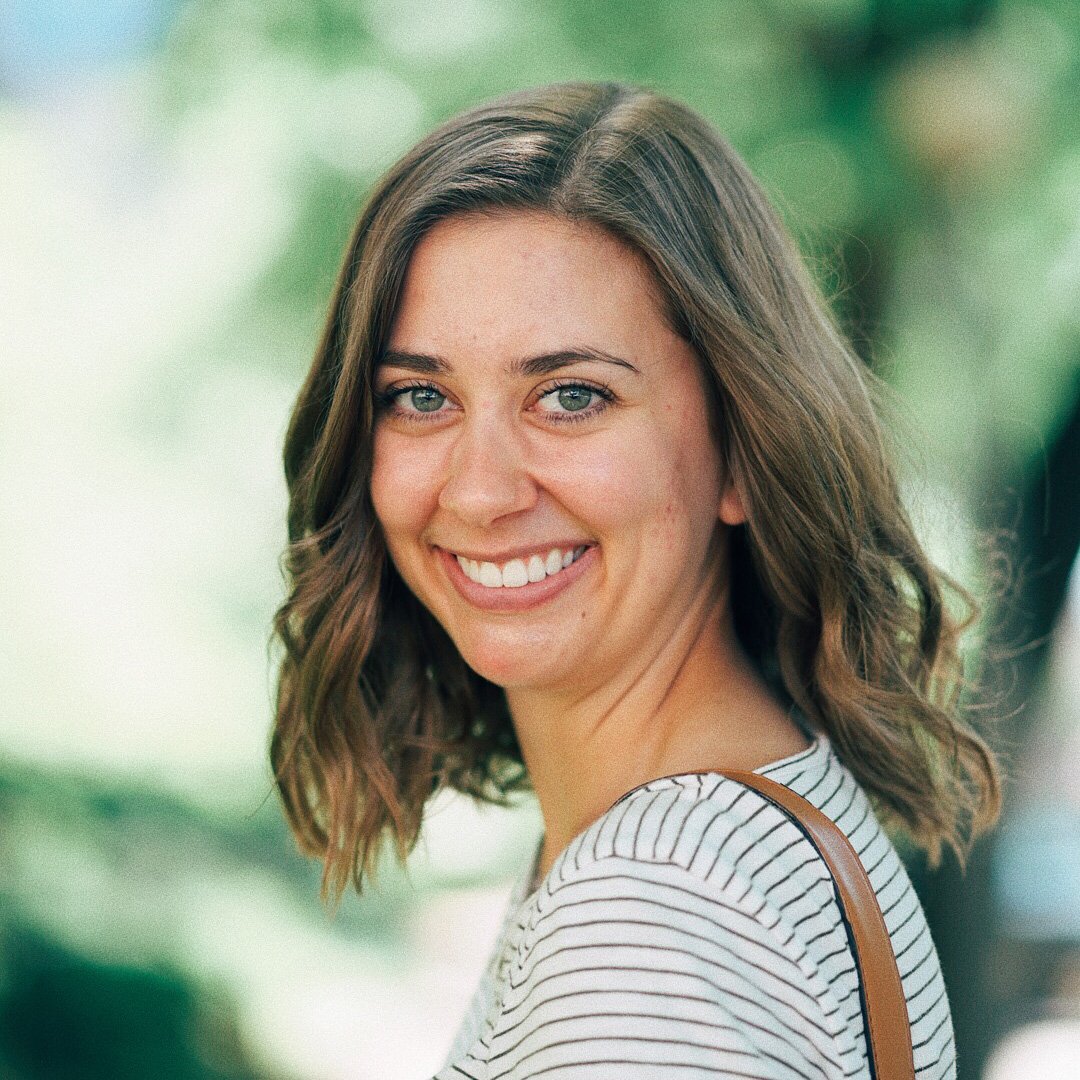 Hannah has been writing, editing, and whistling while she works at CPH since 2016. Growing up in the self-proclaimed bagel capital of the world gave her a deep appreciation of carbs, although nowadays you'll find her experimenting with vegan recipes in the kitchen, running really slowly, or laughing too loudly.