It was 6:45 p.m. on a Sunday. But because of daylight saving time, it felt like 7:45 p.m. Dinner was over. Baths were finished. Pajamas were on. Our son was crying. And our daughter was screaming and kicking and crying and running around the apartment. She was past the point of exhaustion, and yet certain she was not tired. As she pushed my arms away, resisting my attempts at comfort, my heart ached. After watching her run madly around for ten minutes, I was finally able to grab her by the arms and quietly say, "Look in my eyes. Look in my eyes. Let me hold you. I only want to hold you." Her defenses fell, and she curled up in my arms, our whole family now snuggled on the couch. I gently stroked her hair and her face as her crying slowed to the occasional sob and eventually stopped entirely. We laid her on the couch and covered her with a blanket, kissing her red tear-stained cheeks. Within minutes, she was asleep.
I lay in bed that night replaying the incident over in my head, and I prayed. I prayed for my daughter. I prayed for wisdom. But slowly, my prayers shifted, and instead I found myself praying prayers of repentance. You see, as I thought about how deeply my heart ached for my daughter as she resisted my comfort, I began to think of my heavenly Father. I remembered times in my life when I had done my own adult version of kicking and screaming and running away. My repentance turned to gratitude. I became thankful for a Father who did not leave me to myself. I wondered if I was currently doing it. I wondered if I was missing His quiet voice because of my desperate attempts to maintain control.
Now I may not literally kick or scream or run away. I have not yet found myself in the belly of a big fish. My attempts to push away the loving arms of God are not quite so obvious, but they are there nonetheless. I cling to my worry, my anxiety, my plans—certain I know what is right, what will work, what is best. I subtly kick and quietly resist and all the while He is saying, "Let Me hold you. I only want to hold you."
As I drifted to sleep, I thought about how our daughter would have eventually fallen asleep on her own when she had no energy left to fight. I was glad she let me hold her. It was easier to do it together. I smiled and handed my worries, my fears, my anxieties over to a Father whose love for me is infinite, a Father who desires a good and fruitful life for me, a Father whose voice I know and trust. Because life is easier when you do it together. Let Him hold you. He wants to hold you.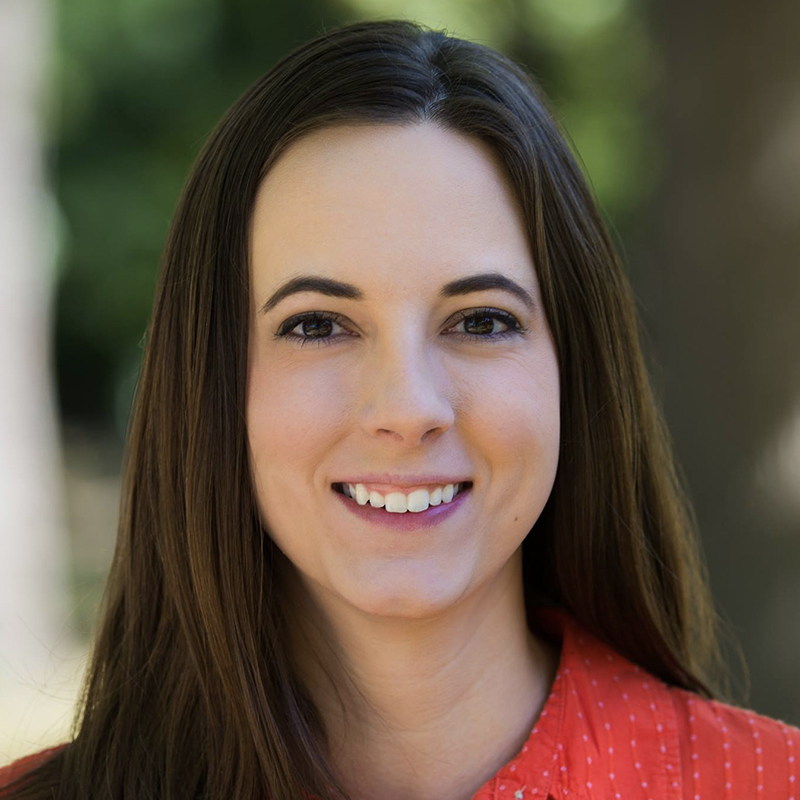 Kelsey Fink is wife to Sam Fink and mom to Emmylou, age 3, and Eli, age 1. She and her family currently reside in St. Louis, MO, where Sam is attending Concordia Seminary. When she is not chasing one child or the other, Kelsey reads, writes, and sews. You can find more of her musings at thesemfinks.blogspot.com.