Summer is finally here, and so is the July Everyday Faith Calendar! Start the summer off right with daily family devotions.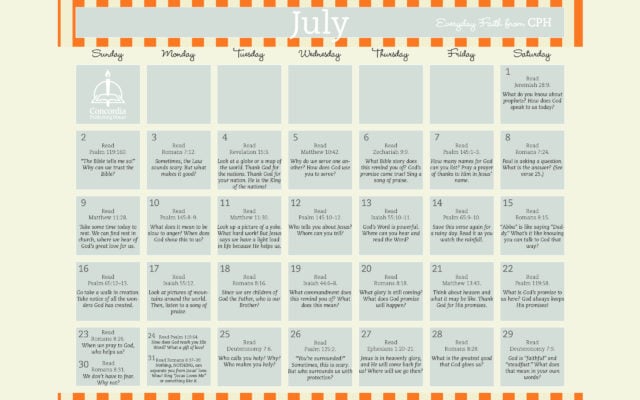 Download a high-res jpg of the calendar.
Download a printer-friendly pdf.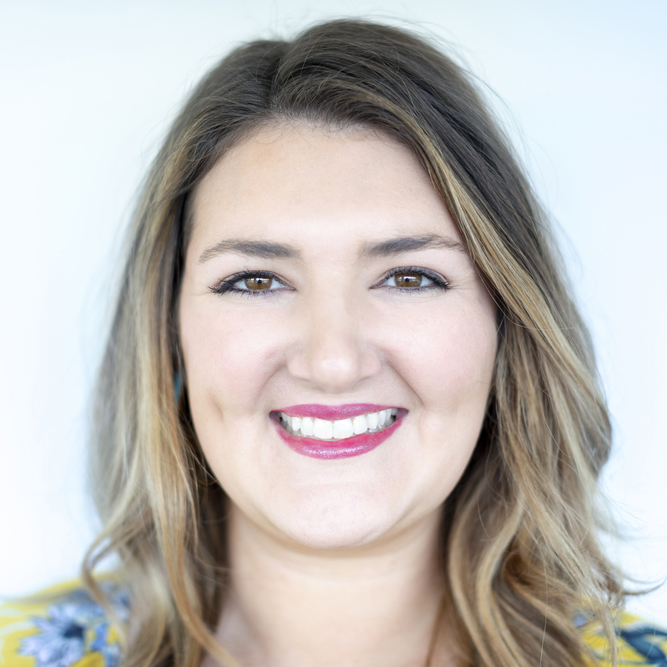 Lindsey Martie joined the Public Relations team at Concordia Publishing House in 2014 after graduating from Mississippi State University (Go Dawgs!). A southern transplant, she values all things southern – except for sweet tea. In her free time, Lindsey likes to travel, cook, and spend time with her two dogs and family.