I've never thought much about writing—I've just always done it. Over the years, I've accumulated quite the portfolio:
Short story about a girl who moved away from her five best friends and thought they forgot about her, until she—spoiler—finds out they still love her because they send her letters (third grade)
Poem about my hamster, Snickerdoodle, that extensively used the word cuddly (fourth grade)
Report on a Nicholas Sparks book (high school)
45-page thesis on some novels from the 70s that no one has ever heard of (college)
It was probably this extensive and impressive collection of writing that got me a job as a copywriter here at CPH.
As excellent as my third-grade short story probably seems, it might shock you that I was not always the esteemed writer I am today (cue shot of my co-workers looking into the camera like Jim from The Office).
Not everyone is a writer. I know, I know—people always fight this idea, saying that if you practice enough and read enough books on writing you, too, can become a writer! But I genuinely believe that being a writer requires a delicate balance of knowing how to write (which can be learned) and coming up with great ideas (a harder skill to learn).
If you're reading this and thinking, "Cannot relate, bye!" I'll catch ya on the next blog post. Have a good week!
If you're reading this and thinking, "Yeah, I'm a writer," you get to choose your own adventure. Scroll to the bottom of this post, because I have a question for you down there. Or if you'd like a refresher course on writing, you can keep reading.
If you're reading this and thinking, "Am I a . . . writer?" let the dramatic music commence. Pause for effect . . .
Yes.
You're a writer. Or at least you can be.
I'm not going to pretend that this writing advice I'm about to share is anything original. It's not. Literally thousands of people have written books and taught seminars on becoming a better writer, so nothing I can say here will be anything groundbreaking. Sorry.
But you're here already, and there's some good advice up ahead, so here we go.
To be a writer, you have to be a reader.
Have you ever met a writer who doesn't like to read? If you have, they're probably not a very good writer (just tellin' it like it is).
Read the Bible, read YA fiction, read historical biographies, read the comics—everything will teach you something about writing. If you don't like something, ask yourself why. Figure out what makes good writing good writing.
Just write. Seriously.
Some really smart person once said something like, "If you wait for inspiration to strike, you'll never write." So put pen to paper or fingers to keyboard or crayon to napkin and just write.
Show, don't tell.
This is, like, the number one rule of creative writing. You hear it so much in writing circles that it makes you want to bang your head on the table, but it's great advice. Which would you rather read?
She cried because she was sad.
or
She rubbed her bloodshot eyes, smearing around the tears rather than wiping them away. Her shallow breathing began to even out, but her eyes showed a sorrow that ran deep.
Sure, the second one is longer, which some people turn up their noses at (brevity is the soul of wit and all that), but you know everything the first one says without straight-up saying it.
Know the rules. Then break the rules.
You have to know that a comma goes in between two independent clauses connected with a conjunction in order to understand why you need to break that rule for the sake of your art.
Get feedback.
For me, a self-proclaimed narcissist, this is the worst part of writing. I mean, my writing is totally and absolutely perfect, so feedback seems like this unnecessary additional step that will just ruin the pages I've spent days perfecting. (In reality, I think my aversion originates from horrible "peer reviews" in high school, where the apathetic dude next to me would skim my paper and write "looks good" at the top.)
But feedback is actually an incredibly crucial step in the writing process. Sending out your writing for review is nerve-racking, but if you send it to trusted reviewers who will give you honest feedback to improve your writing, it's worth it. You just have to trust them and not take their review personally. I promise they still love you.
Hey, writers from up above! Here's where I need you!
Here at CPH, we're looking into the possibility of starting an online writer's workshop. If you're interested, fill out the form below. This will help us gauge interest in the workshop. And if we move forward with this idea, you'll be the first to know!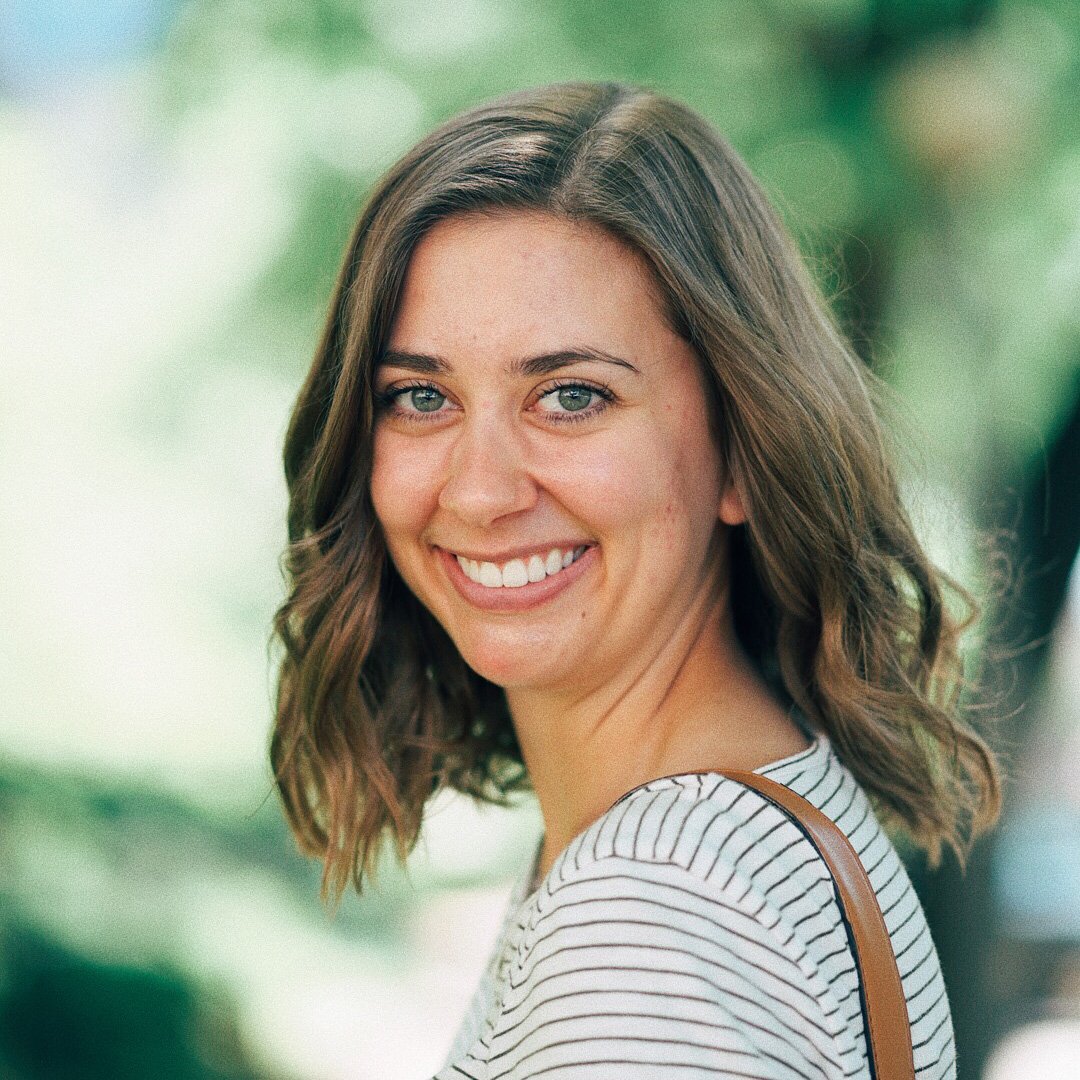 Hannah is a digital marketing specialist at Equip Ministry Resources. She currently lives in the Mitten State, but previously called St. Louis home when she was a copywriter at Concordia Publishing House. On most days, you'll find Hannah cooking new vegan recipes, running really slowly, and laughing far too loudly.