While worshiping in a recent church service and singing the hymn "When the Poor Ones," I was reminded how we are all in this life together, despite the divisive rhetoric that dominates the public space these days.
"When the poor ones who have nothing still are giving; when the thirsty pass the cup, water to share; when the wounded offer others strength and healing: we see God, here by our side, walking our way."
One phrase in the hymn particularly struck me: "When the wounded offer others strength and healing." It is a paradox that we all carry some wounds, yet it is through offering others strength in God that one's own wounds heal. Healing happens in community. As communities of faith, we are able to offer strength for healing. Through the Means of Grace and through studying and learning Scripture, spiritual healing can be found. Through loving acts, emotional healing can be found. Since we are whole persons—body, mind, and spirit—physical healing can be promoted as well. All of these healing processes require a human touch, for it is through the gift of God's Son (grace) and through the human touch of others that God brings healing.
As a nurse, I can embrace the image of the Church as a hospital—a place where people longing for love and acceptance come for healing. Whether they come week after week or only a few times in a year, the yearning that brings them carries hope. Look around and see who may be hoping for someone with "water to share." The person with whom you share a word of peace in a Sunday service may have a wound that needs strength for healing. The wound might be a loss. It might be a lack of purpose in life. It might be fear or anxiety or deep sorrow. It may or may not be a diagnosed mental or physical illness. Though we ourselves are often thirsty, there is still water to share.
("When the Poor Ones," text and music © 1971, J. A. Oliver, Miguel Manzano, and San Pablo Internacional. O.C.P. Publications: Portland, Oregon)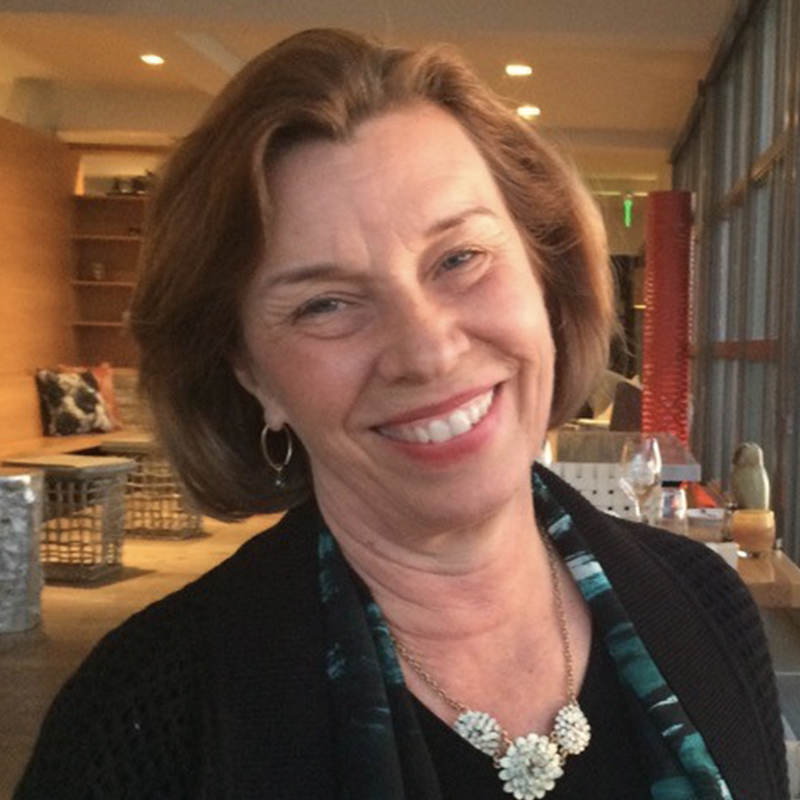 Mary is a licensed and nationally certified Psychiatric-Mental Health Nurse Practitioner. For over 25 years, Mary served on the staff of Lutheran Counseling Service, Inc. Since retiring in 2013, Mary continues to consult with health ministries, church staff, and individuals on issues of health and wellness in body, mind, and spirit.