As autumn creeps into the air in my native Southeastern U.S., there's a sense of slowing. After a busy summer traveling and providing care to various family members, there are finally some moments for reflection and sharing.
The ministry of caregiving—God's children caring for each other across the life span—can become a focus in any season of life.
Caring for people in one's life as various needs arise can be viewed as a calling, a ministry. Sometimes we find ourselves thrust into the role of caregiver suddenly, unplanned, yet so necessary. One might question the call of caregiving, (" I'm not good at it. . . . I don't have time or the resources needed. . . . There are other things, other people needing my energy. . . . ) Yet, when one "checks their heart" and prays about the call, then feels a tugging toward the one needing care, Christ's own words, "Inasmuch as you have done it unto the least of these, you have done it unto me" may guide a person to accept the call.
Caregiving is a complex ministry. There are more than 40 million unpaid family caregivers caring for adults over age 65 in the United States, according to the Bureau of Labor Statistics. Caregivers report that physical and emotional stress are high for many, with competing demands of giving care to older loved ones, working outside home, and caring for younger family members as well, in some cases. Long-distance caregivers have responsibility to manage local care and travel for contact with the care receiver.
With the stress of focusing on the needs of another, caregivers are vulnerable to depression. The Family Care Alliance ( "Caregiver Depression: A Silent Health Crisis") reports that 20 percent of family caregivers suffer with depression.
What can help?
Respite care can provide a break to caregivers to pay attention to their own needs. Many neglect their own health care and well-being as they serve others. A faith community that provides respite care for caregivers can be life-saving.
Spiritual care for caregivers that provides worship opportunities, home visits, an occasional retreat, prayer support—all these say, YOU ARE NOT ALONE!
Pay attention to signs of stress accumulation in caregivers—difficulty getting adequate rest, weight loss or gain, sad appearance, crying easily, loss of interest in activities, agitation . . . these can also be symptoms of depression. Encourage the person to seek help—a healthcare provider visit.
Some faith communities sponsor support groups for caregivers. This might include a sitter for the care receiver so the caregiver can attend. Resource persons can participate to offer information on services to support caregivers. Just having some time to share and be heard can be supportive and provide energy. When a faith community prays for caregivers and offers concrete help, this ministry is possible and can be a blessing for giver as well as receiver of care.
During the month of November, National Family Caregiver month, find a caregiver in your life and offer encouragement and some specific help. We can all find ways to support this ministry of deep love and commitment.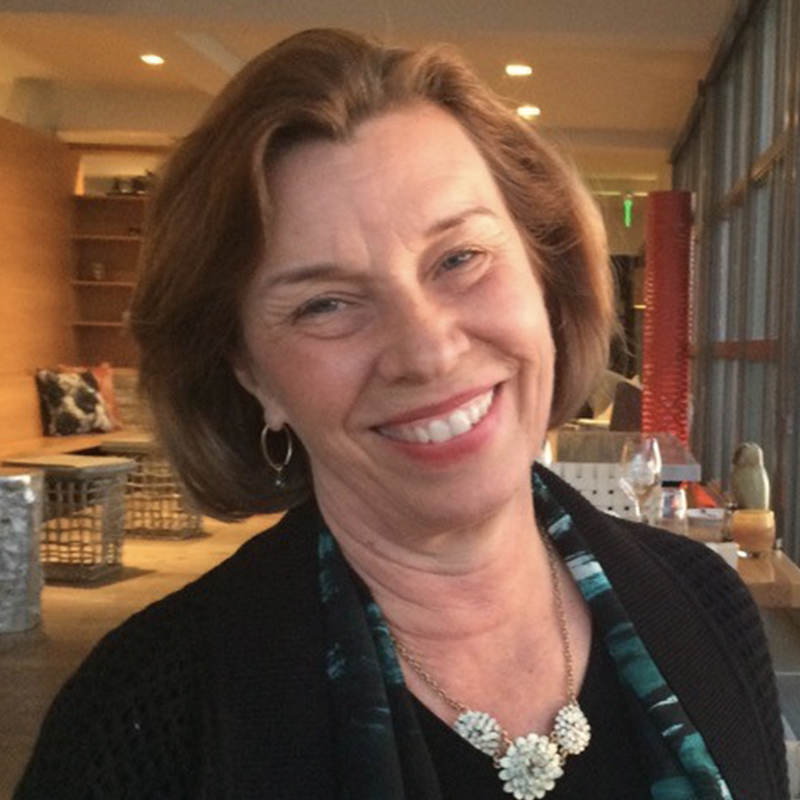 Mary is a licensed and nationally certified Psychiatric-Mental Health Nurse Practitioner. For over 25 years, Mary served on the staff of Lutheran Counseling Service, Inc. Since retiring in 2013, Mary continues to consult with health ministries, church staff, and individuals on issues of health and wellness in body, mind, and spirit.