When I think of "mental health," in my mind's eye I see a human image of wholeness in body, mind, and spirit—ever changing, ever growing, a being who is sometimes at optimum levels of functioning, sometimes at less than optimal, and always vulnerable to a condition of "mental disorder" in which suffering can overwhelm.
No matter what the state of a person's mental health may be at any point in time, there is always potential for growth and change. So, we are all in this together.
When I am enjoying a day of pretty optimal functioning, I can be filled with thanksgiving. I am free to focus on the world around me with gratitude for each part of that world and everyone in it. I am drawn to be with other people, hopefully to share and learn and praise God for the blessings given to me.
Then something happens—a loved one calls with a concern, I get ignored or treated unkindly by someone, something in my body starts to ache or hurt. . . . It could be any kind of stressor. Suddenly, resilience is needed to cope with the assault on my peaceful day. If I am able to exercise what we call "neuroplasticity," I draw on a positive coping behavior or attitude that has served me well in the past, put it in to action, and navigate my way through the stressful situation. That coping style would involve some self-awareness about how I am responding to what is happening; it would allow me to manage the resulting anxiety in order to think and plan how to respond. My spiritual faith would be a resource, for I would know that I am held by a loving Father who cares for me, I have a forever Friend who has given His life for me, and I can rely on the strength of the Spirit to guide me as I move through challenging times.
On the other hand, instead of neuroplasticity, I could find myself feeling alone, overwhelmed by my feelings, and unable to think and plan for a solution to my stressful situation. My mood may spiral downward, and my thoughts are affected. If the process continues, I can become almost immobilized. I become self-focused, and it may be hard to draw on the resources available to me, even my faith, because I feel so bad about myself that I can't imagine being lovable by God. My pain could seem to take over, and I might cry out to God: "Why is this happening to me? Where are you, God?" I may turn to some negative, self-defeating behaviors in an attempt to cope.
On the continuum between these two extremes is where most of us live.
And because of our imperfect nature, we are subject to physical, emotional, and spiritual challenges and changes at any time.
And we are all in this together. We can be thankful for God's love and presence no matter where we may be on that "disorder" continuum. And God's love and presence is there with us at every point on that continuum. So how, one may ask, does the Christian experience that love and presence that we can believe is there because "the Bible tells me so"?
When mental health challenges arise—and we are all subject to such experiences—it is most often through the loving care extended that healing occurs.
That care may come with a physical, emotional, social, or spiritual emphasis. That care flows from understanding, and it embodies love, reflecting the Source of all love.
This continuing blog will explore concepts for care at all points along the continuum, with the hope of building understanding and a capacity to help people with mental health issues—for we ARE all in this together! I hope that you will join me on this journey in the months to come.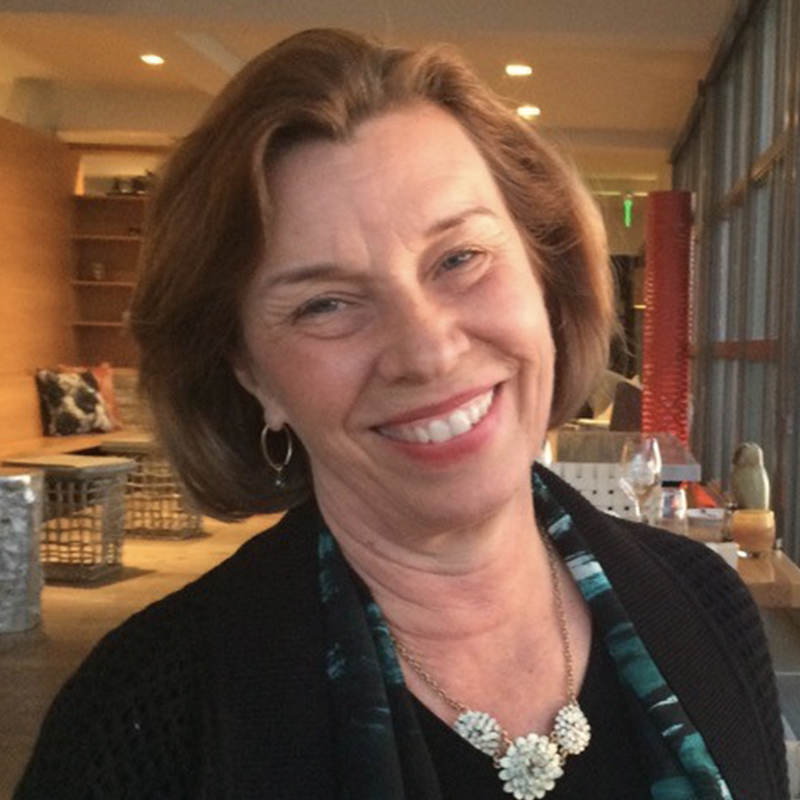 Mary is a licensed and nationally certified Psychiatric-Mental Health Nurse Practitioner. For over 25 years, Mary served on the staff of Lutheran Counseling Service, Inc. Since retiring in 2013, Mary continues to consult with health ministries, church staff, and individuals on issues of health and wellness in body, mind, and spirit.