Whether you call this book the Song of Solomon or the Song of Songs, you probably have some questions. Or, at the very least, some hesitations.
So let's just get this out of the way: Yes, this book talks about sex. This book focuses on the love God designed to be shared between husband and wife, and through that relationship, we get a glimpse of Jesus' intense love for us.
This month, study the Song of Solomon with these free downloadable study questions. Don't shy away from this book—these questions will guide your study.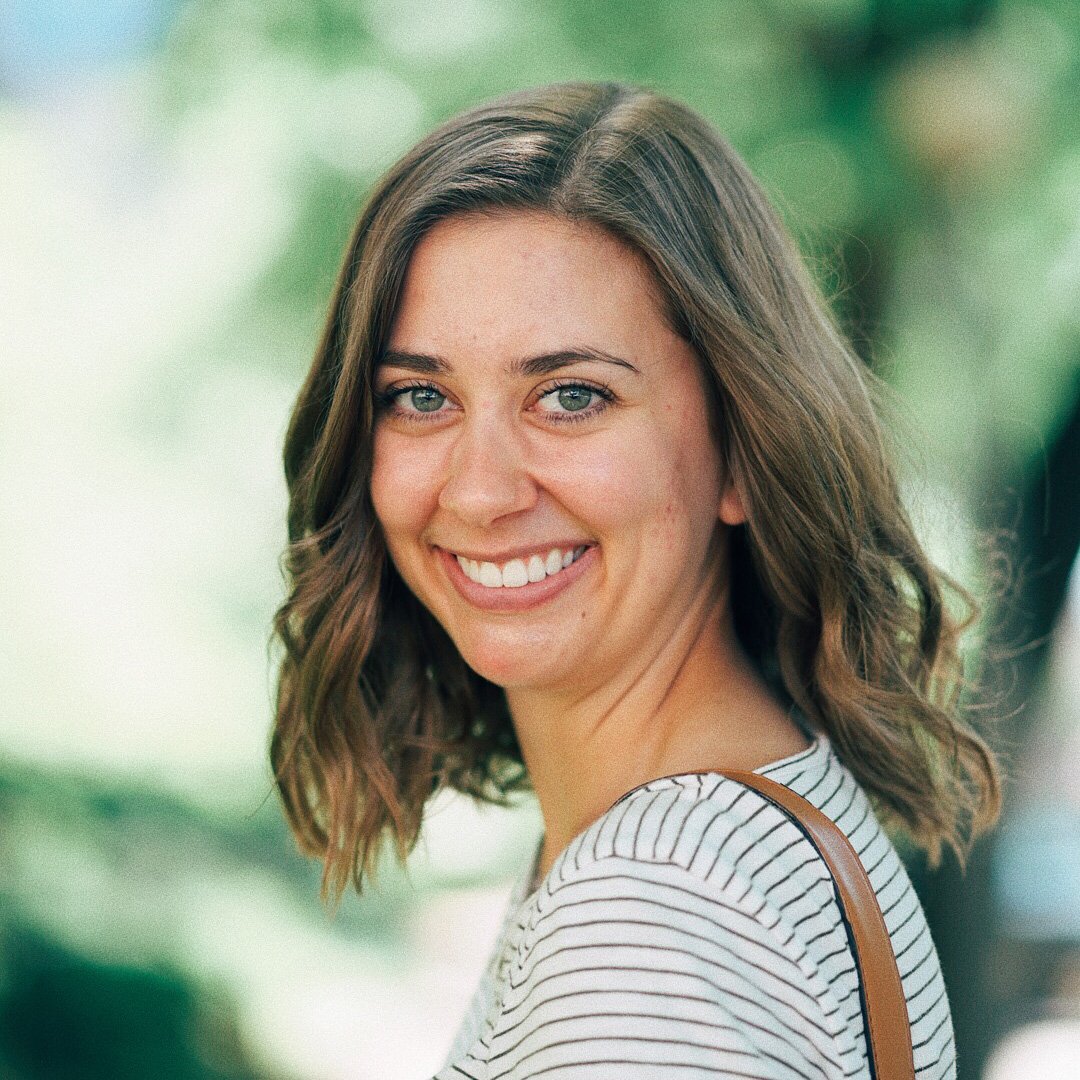 Hannah is a digital marketing specialist at Equip Ministry Resources. She currently lives in the Mitten State, but previously called St. Louis home when she was a copywriter at Concordia Publishing House. On most days, you'll find Hannah cooking new vegan recipes, running really slowly, and laughing far too loudly.