"The fear of the Lord is the beginning of knowledge;
fools despise wisdom and instruction."
(Proverbs 1:7)
The Book of Proverbs might seem like a random collection of disconnected sayings. But this book of the Bible fits into a larger context, which is key to understanding the wisdom recorded here.
As you journey through the Book of Proverbs, use these free Bible study questions to guide you. Download for free clicking on this link.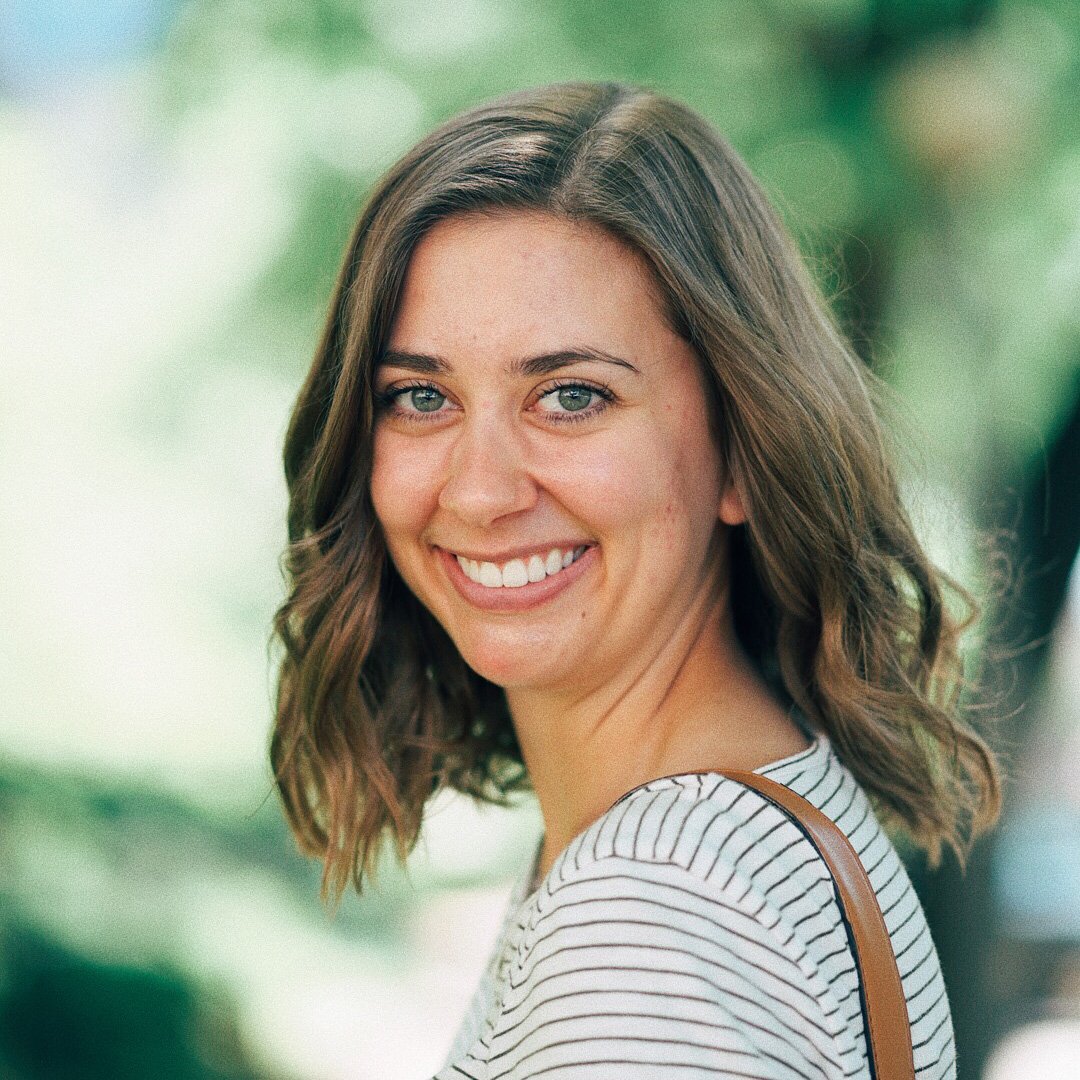 Hannah is a digital marketing specialist at Equip Ministry Resources. She currently lives in the Mitten State, but previously called St. Louis home when she was a copywriter at Concordia Publishing House. On most days, you'll find Hannah cooking new vegan recipes, running really slowly, and laughing far too loudly.