"The fear of the Lord is the beginning of knowledge;
fools despise wisdom and instruction."
(Proverbs 1:7)
The Book of Proverbs might seem like a random collection of disconnected sayings. But this book of the Bible fits into a larger context, which is key to understanding the wisdom recorded here.
As you journey through the Book of Proverbs, use these free Bible study questions to guide you. Download for free clicking on this link.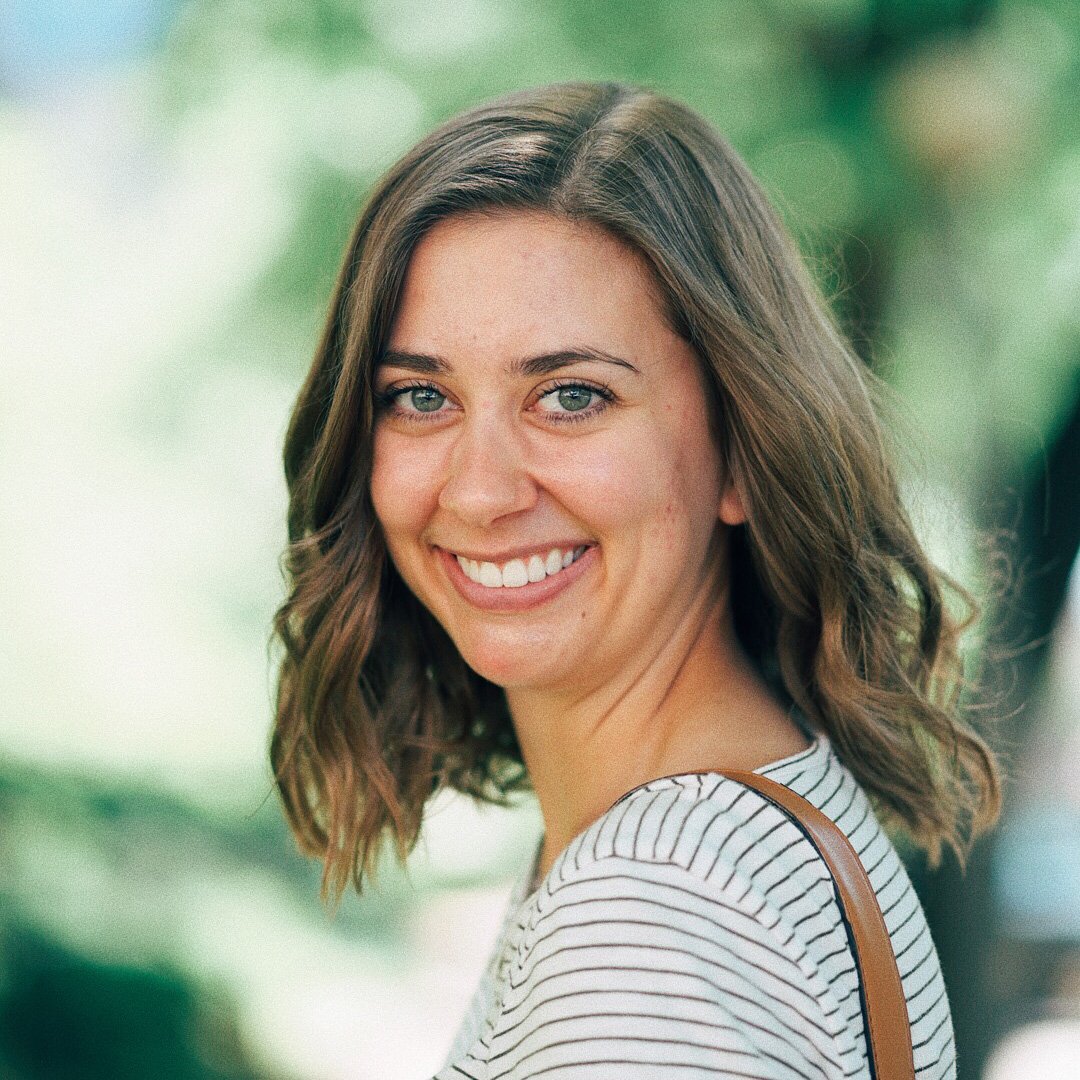 Hannah has been writing, editing, and whistling while she works at CPH since 2016. Growing up in the self-proclaimed bagel capital of the world gave her a deep appreciation of carbs, although nowadays you'll find her experimenting with vegan recipes in the kitchen, running really slowly, or laughing too loudly.