The apostle John wrote the book of the Bible by his same name to address the false teachings of a man named Cerinthus, who argued that Jesus was not the divine Son of God. John's purpose for this book is succinctly summed up in 20:31, "These are written so that you may believe that Jesus is the Christ, the Son of God, and that by believing you may have life in His name."
As you walk through the Book of John, use these free Bible study questions to guide your devotion time! Download by clicking on this link.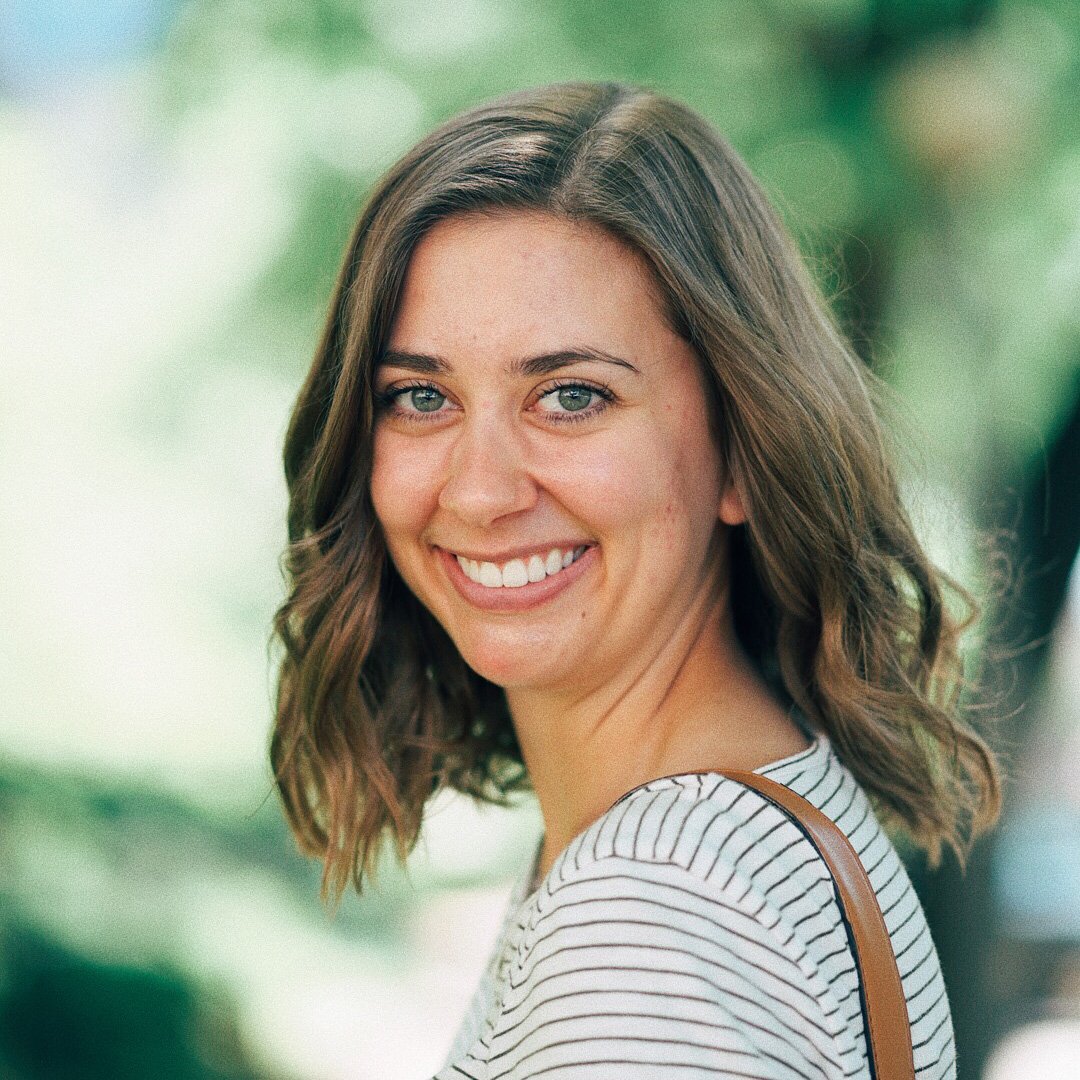 Hannah is a digital marketing specialist at Equip Ministry Resources. She currently lives in the Mitten State, but previously called St. Louis home when she was a copywriter at Concordia Publishing House. On most days, you'll find Hannah cooking new vegan recipes, running really slowly, and laughing far too loudly.