Immediately.
This word describes how I want my Internet to load and how soon I want to eat my burrito after it's been made.
Mark, the writer of the Gospel book by the same name, used this word often, and in a much different context. The word immediately highlights the power behind Jesus' many miracles, but it also shows the fickle excitement of the crowds who would later turn against Him.
This month, let's walk through the Book of Mark together. As you read, you'll be reminded that Jesus is God's Son, our only Savior. Download the free study questions by clicking on this link.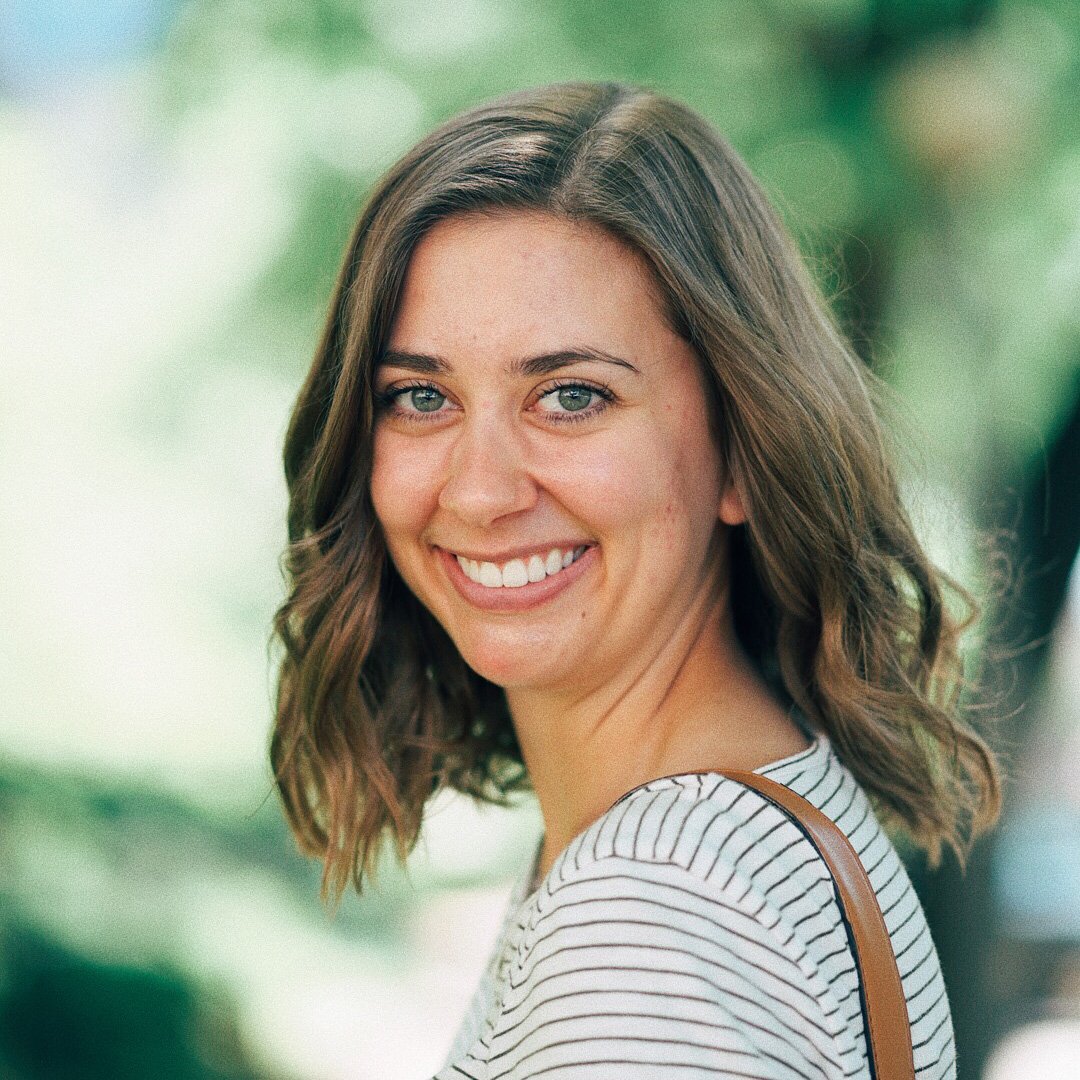 Hannah has been writing, editing, and whistling while she works at CPH since 2016. Growing up in the self-proclaimed bagel capital of the world gave her a deep appreciation of carbs, although nowadays you'll find her experimenting with vegan recipes in the kitchen, running really slowly, or laughing too loudly.