For a long time, I didn't understand the intricate connections between the Old Testament and the New Testament. I mean, sure, I knew that the Israelites were awaiting the promised Savior, but I never realized just how perfectly and completely Jesus fulfilled every. single. aspect. of the covenant God made with His people.
Jesus came to earth, becoming both the sacrifice and the great high priest. God's people no longer had to offer up spotless lambs to atone for their sins, or rely on a middle man to talk to God. Through Jesus, they (and we) have complete access to God the Father and complete forgiveness of sins.
The Book of Hebrews zeroes in on this connection, focusing on Jesus' fulfillment of and superiority to every institution in the Old Testament.
Walk through the Book of Hebrews—it's a perfect post-Easter read as we celebrate Jesus' resurrection and remember that He is the fulfillment of all the Old Testament promises and covenants. Download a free study using this link.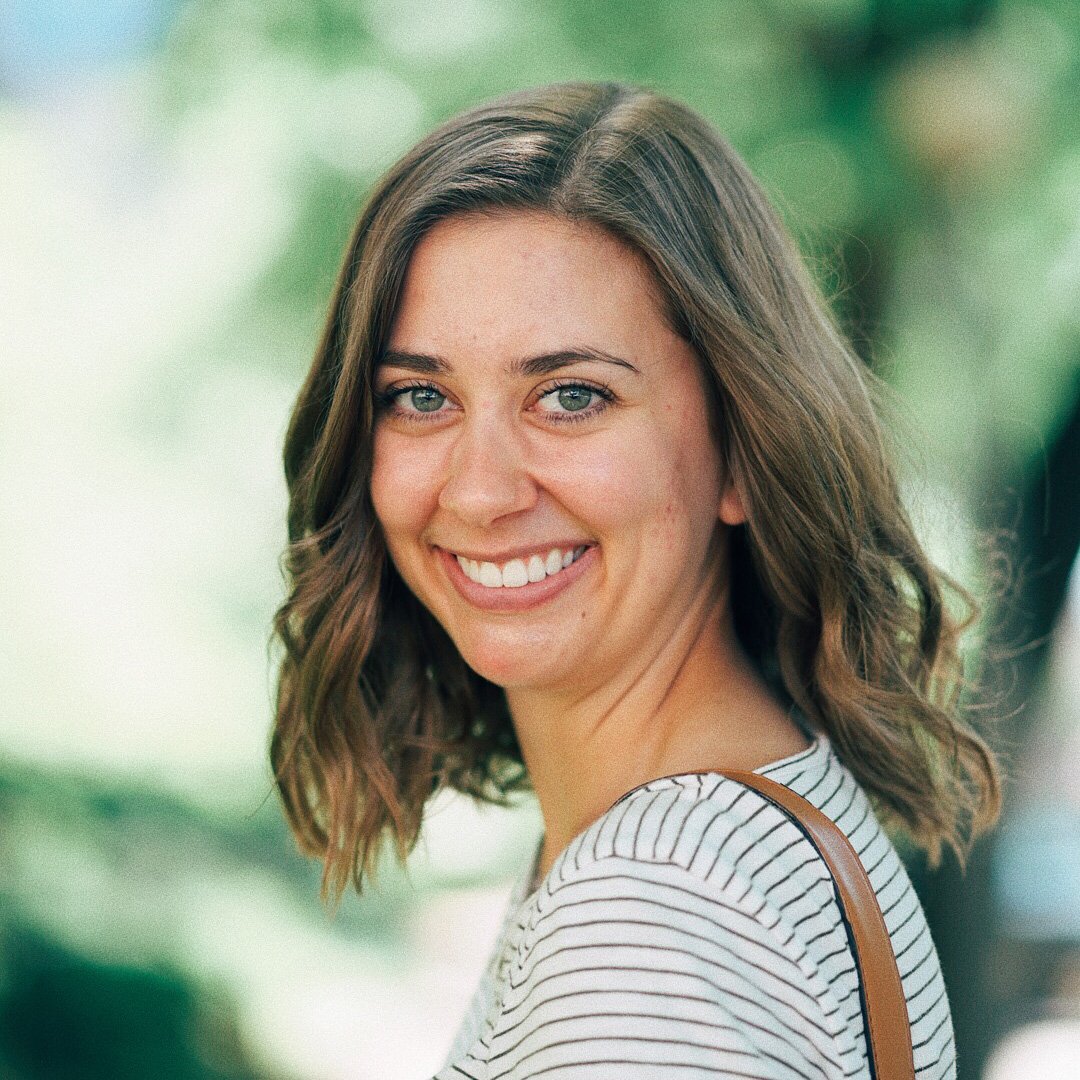 Hannah is a digital marketing specialist at Equip Ministry Resources. She currently lives in the Mitten State, but previously called St. Louis home when she was a copywriter at Concordia Publishing House. On most days, you'll find Hannah cooking new vegan recipes, running really slowly, and laughing far too loudly.