As a mental health nurse practitioner, over the years I participated in an array of therapeutic activities designed to promote healing and wholeness for those suffering with emotional pain. One type of therapy group involved reading and reflecting on what an author might be saying. Reading selections were chosen with a goal of opening personal awareness to self and others, so that thoughts, feelings, and attitudes could be explored in a supportive environment. It was a special type of book club (before book clubs became popular) that we called "bibliotherapy."
Literature that is carefully and thoughtfully written actually can provide a therapeutic modality. At a recent conference for children's literature, I was moved by the reflective presentation by author Pam Muñoz Ryan, a nominee for the Hans Christian Andersen Award, which recognizes lifetime achievement in children's literature. Ryan described how various books affected her—a very sensitive child—from a very young age. Reading books, she came to know characters she admired, and this helped her to cope with some difficult times growing up. As an adult, she began to write for children who were the age she was when she was so influenced by the books she read. When she shared that her writing for young people contained "feelings I had growing up half-Mexican," I imagined how many young people might be affirmed in their own feelings as they read her writing.
The power of sharing deeply personal writing was described by another author at that same conference: "Writing saved my life." This author noted that some kids turn to drugs to escape difficult life situations—some turn to books that tell a story, word by word. His own love of words led him to write for teenagers in a style that engaged. Two of his characters invented a game, "Word of the Day." As a way to communicate quickly and succinctly what was happening inside them, one word was chosen as the Word of the Day. Around this word could come whatever the person wanted to say about his or her current state of mind.
What a simple and elegant way to promote emotional wellness! A single, well-chosen word from the heart can invite a curious exploration, a flood of emotion, or a thought-provoking silence for reflection.
My church community provides a weekly "Word of the Day" experience, a kind of bibliotherapy. There are words for all who come bringing pain and confusing feelings around who they are at that point in time, sometimes wondering who God wants them to be. Or, perhaps they are celebrating some grace in their life, and it is amplified by the presence of a supportive community celebrating along with them.
The reading of the Sunday Gospel for the Day provides words for all, words that form a message with the pastor's interpretation. Then there are words exchanged among members as they share peace, and more words later in fellowship. A well-chosen word shared by phone or in an email can even be a powerful tool for healing.
My word for today is together. We are all in this together!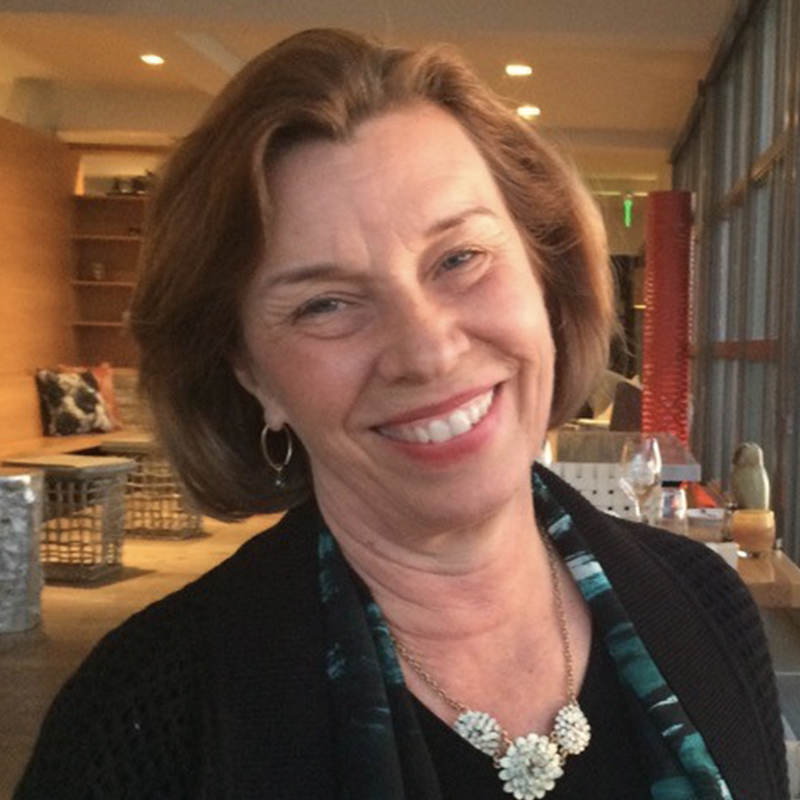 Mary is a licensed and nationally certified Psychiatric-Mental Health Nurse Practitioner. For over 25 years, Mary served on the staff of Lutheran Counseling Service, Inc. Since retiring in 2013, Mary continues to consult with health ministries, church staff, and individuals on issues of health and wellness in body, mind, and spirit.