Choosing a Bible study is probably one of the most stressful parts of leading a Bible study. It will guide your group's discussion or your personal study for weeks or months—and an unengaging study will make people's own couches look more inviting and the drive to the meeting place exponentially longer. . . meaning people are less likely to come and study the Word of God.
Usually, when you start looking for the perfect Bible study online, they are divided up by men's or women's, youth or adult, book or DVD. But these categories don't get to the heart of what a Bible study should be.
Not all women's Bible studies are for all women—studies on being a wife or mother don't apply to every woman. Not all men are husbands, fathers, or car lovers. Not every high schooler likes sports, and not every married couple needs instruction on how to be godly parents.
More often than not, when you are looking for a Bible study—whether for your own personal study or for the small group you lead—you are looking for something that fits where you are right now. Six months ago, you weren't lonely. A year from now, you might not be struggling with your vocation. But right now, you are experiencing something unique to where you are at this moment.
Maybe you're going through a divorce. Maybe you're questioning God. Maybe you're struggling with your job, your family, or your friends. Maybe life is just hard right now.
Or maybe you're looking for a certain type of Bible study. Maybe your study is full of budding theologians who want to study the works of Martin Luther. Or maybe you're a group of bookworms who want a book you can read on your own and then discuss as a group. Maybe you are leading new Christians in their very first Bible study, so you need something that answers the hard-hitting questions they're asking.
See what I mean? With only Bible study categories for gender, age, and format, how are you supposed to find what you need without scrolling for six years through endless pages of studies that start to all look the same?
So when we set out to organize our studies to help people prepare for their fall Bible studies, we thought about the ways that people think, what people are going through, and what people are really looking for in a Bible study. Because at the end of the day, we want a study that relates to us and is going to draw us closer to our Savior.
If you are not the pastor of the congregation, the last and most important step to preparing for a Bible study is to discuss your ideas and selections with your pastor. He will want to review and approve your selections.
If you're looking for a new Bible study, browse our Bible Study Stock-Up categories; we hope they help you find a study that speaks to your current situation. Looking down the side of the page, you'll see categories for everything from the type of study you want to the type of content you need.
I pray that God leads you toward Him, whatever your circumstances. May we all rejoice in the comfort of our Savior, Jesus Christ!
"For as we share abundantly in Christ's sufferings, so through Christ we share abundantly in comfort too." (2 Corinthians 1:5 ESV)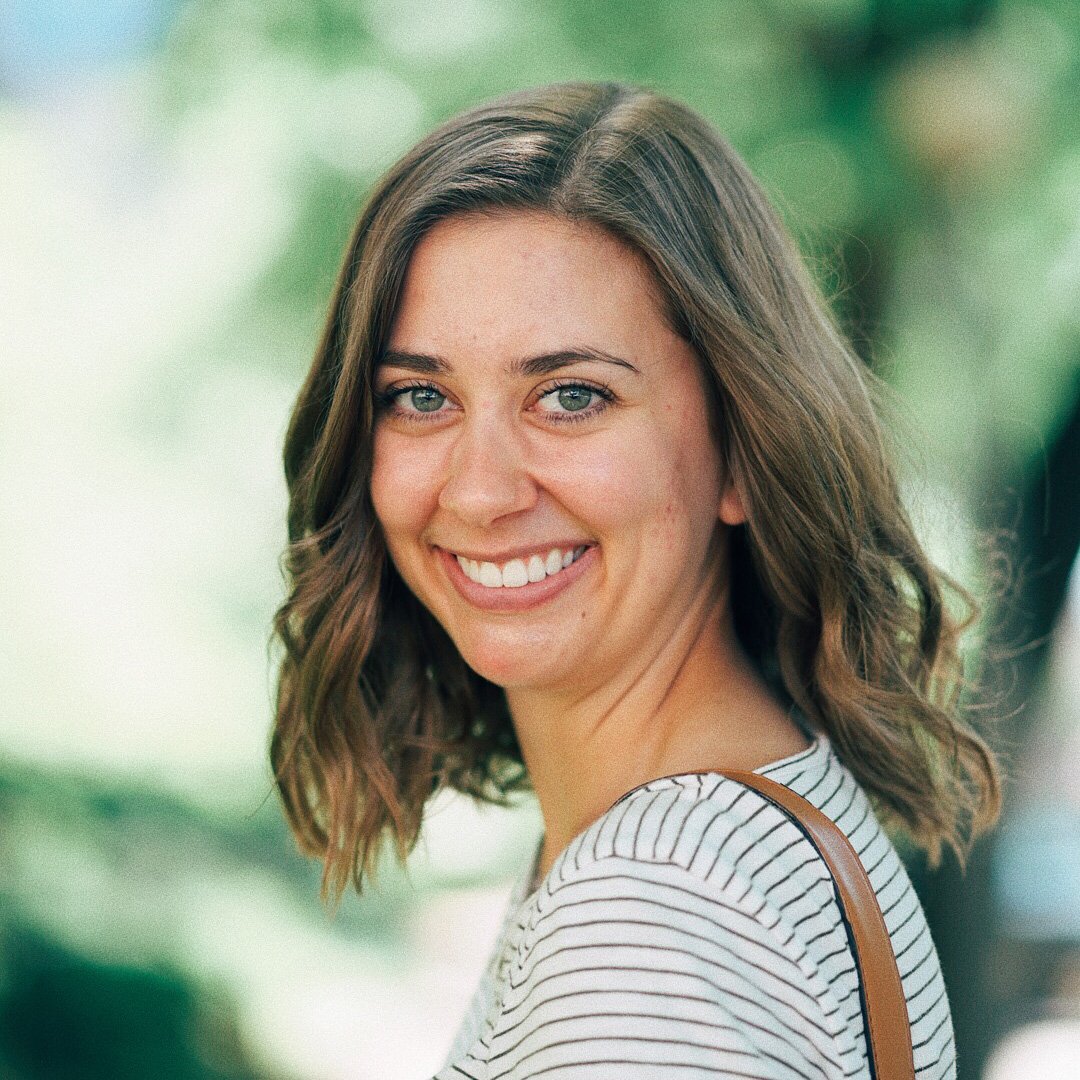 Hannah is a digital marketing specialist at Equip Ministry Resources. She currently lives in the Mitten State, but previously called St. Louis home when she was a copywriter at Concordia Publishing House. On most days, you'll find Hannah cooking new vegan recipes, running really slowly, and laughing far too loudly.