Summer is coming to an end. It is time to start shopping for school supplies for a new school year. In the midst of the excitement and busyness of preparing for this, be sure to slow down and take time for your family devotions.
Fill out the form below to get your August Calendar (if you don't see the form, try refreshing your browser).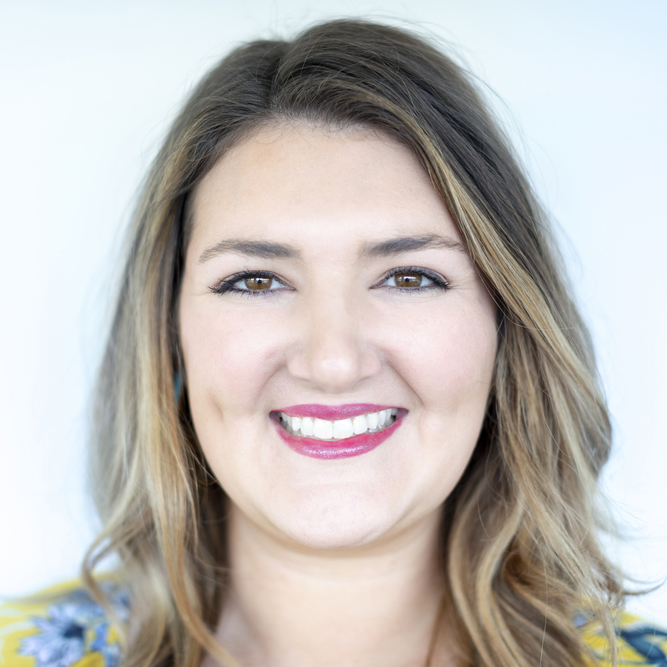 Lindsey Martie joined the Public Relations team at Concordia Publishing House in 2014 after graduating from Mississippi State University (Go Dawgs!). A southern transplant, she values all things southern – except for sweet tea. In her free time, Lindsey likes to travel, cook, and spend time with her two dogs and family.