There's something about putting pen, or pencil, to paper while studying that helps reinforce our memory. This is true whether you're taking notes in a meeting, in the classroom, or studying Scripture.
One of our favorite ways to spend time in the Word each day is with Portals of Prayer. Taking a cue from our friends at Visual Faith Ministry, we've found that putting pen (or colored pencils) to a blank calendar while spending time with our Portals has helped reinforce what we are learning during our devotion time. It might be a simple word that is highlighted, or an elaborate Scripture doodle focused on the main point of the devotion. Either way, it's taking our daily devotion and going deeper. And, at the end of the month, we have a wonderful calendar with visual reminders of God's great care for us.
We've created special calendars for the current issue of Portals of Prayer. Click below to download!
PS: If you are on Instagram, tag @portalsofprayer so we can see your beautiful images!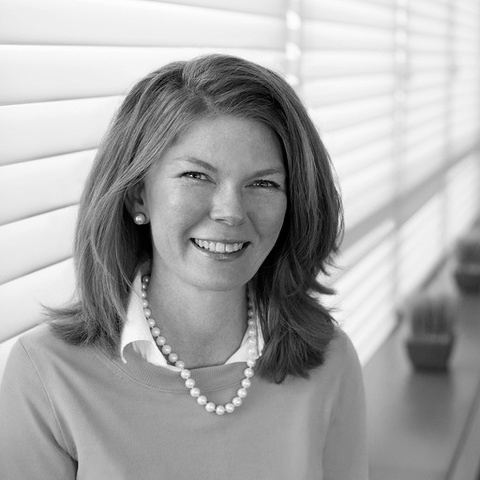 Elizabeth Pittman is the manager of public relations and CGO at Concordia Publishing House. She received degrees from Valparaiso University and the University of Missouri School of Law. It should come as no surprise that Elizabeth is passionate about sharing the love of Jesus. Her life is very busy raising three active young boys with her husband.