Have you ever read a book or been in a Bible study and thought . . .
I wish could hear a deeper explanation from the author.
Or maybe you're leading a small group and thinking . . .
I wish someone could help me lead this study.
Maybe your Sunday morning Bible class is requesting a video Bible study series. Maybe you're looking for something to deepen your personal devotion time. Or maybe you're just looking for something different.
CPH FaithCourses is just that—a new way to deepen and grow in your faith, whether you're studying in a group or on your own. It's an online learning platform where you get exclusive author-led videos that guide you through a book study or Bible study.
Book Studies
Book studies, which will be released on the first Wednesday of every month, are completely free and supplement your study of a CPH book. So, let's say, your small group is reading Being Lutheran together. After you read chapter one, you would watch the video for that chapter, led by author Trevor Sutton, and use the downloadable Learner Guide to guide your discussion of the video. Book studies are currently available for Being Lutheran and Will the Real Jesus Please Stand Up?.
Video Bible Studies
Bible studies, on the other hand, aren't based around a book. They're exclusive to CPH FaithCourses, and they're a complete Bible study. The author of the study will lead your study through a video lesson, and your group will fill out the Learner Guide as you watch the video together. The first CPH FaithCourses Bible study is the men's Bible study Simon Peter: Fiery Fisher of Men.
Every course on CPH FaithCourses is video-based and author-led—with the guarantee of doctrinally sound, Bible-focused content you expect from CPH.
Browse the available and soon-to-be-released courses at cphfaithcourses.com. We hope and pray that CPH FaithCourses helps you deepen and grow in your faith!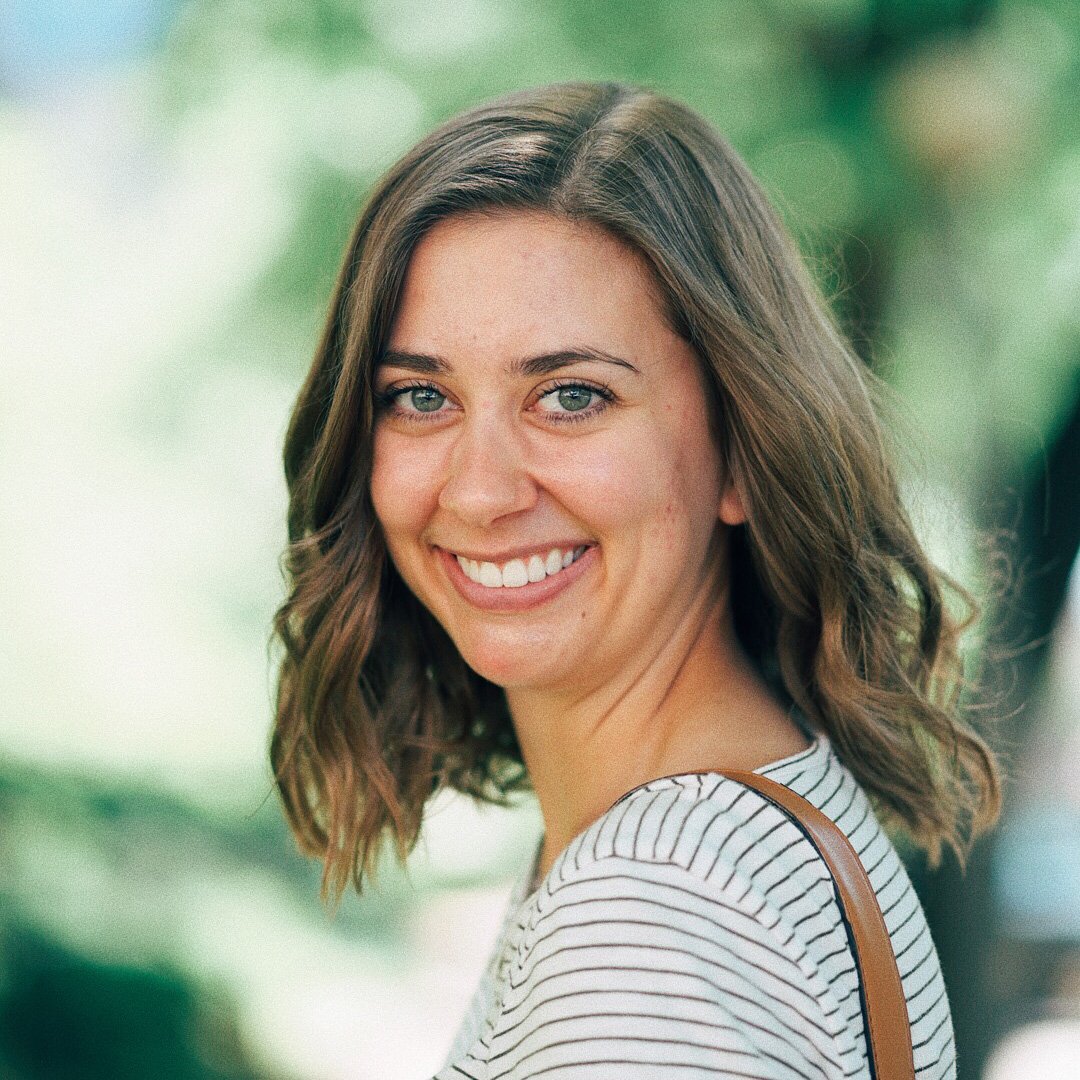 Hannah is a digital marketing specialist at Equip Ministry Resources. She currently lives in the Mitten State, but previously called St. Louis home when she was a copywriter at Concordia Publishing House. On most days, you'll find Hannah cooking new vegan recipes, running really slowly, and laughing far too loudly.