So, you're going to lead a Bible study.
Maybe you willingly volunteered. Or maybe you hesitantly agreed to a persuasive request.
However you came to be a Bible study leader, know that you were chosen for a reason—even if you feel wildly unqualified.
And you're not the only one. We realized that many Bible study leaders were asking the same types of questions:
What do I call my group?
What do we study?
Where do we meet?
How can I promote my study?
How can I be a good Bible study leader?
So we created The Ultimate Beginner Bible Study Leader Guide. It's a short-but-complete guide for the new Bible study leader who is looking for any kind of advice. It's a nice reminder for the seasoned Bible study leader. And it's completely free to download.
---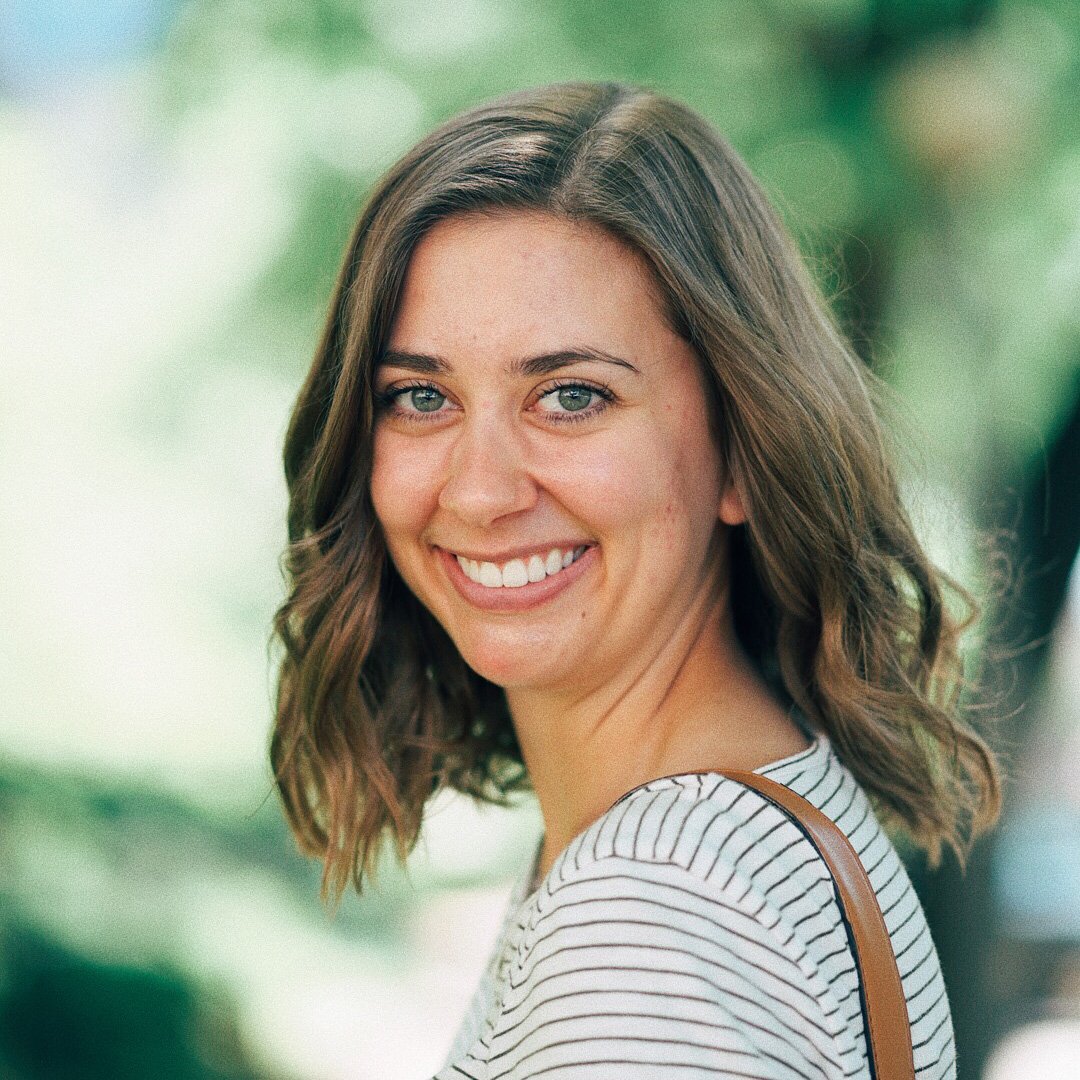 Hannah is a content marketing specialist at Blue Wheel Media. She currently lives in Michigan, but previously called St. Louis home when she was a copywriter at Concordia Publishing House. On most days, you'll find her cooking new vegan recipes, running really slowly, and laughing far too loudly.