Here's your first look at Not-So-Nice Bible Stories: Gory Deaths.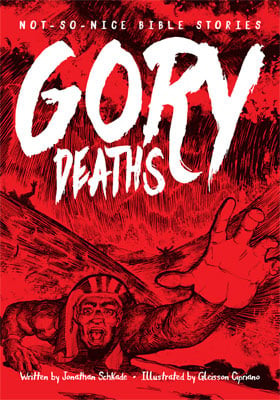 Jael killed Sisera by hammering a tent stake into his head. Jezebel was thrown out a window, trampled, and attacked by dogs. Judas hanged himself. Death in the Bible is sometimes gory. Really gory.
But the grisly deaths and mass killings point to a final gruesome death on the cross and how God provides His Son as the rescue from eternal death. Readers learn about the historical and factual contexts of some of the Bible's nastiest deaths and how God works in the ugly, messy world. Each chapter concludes with an explanation of the biblical event in question and how it points to Christ as Savior.
Author Jonathan Schkade retells eighteen of the grossest and nastiest deaths in the Bible, while illustrator Gleisson Cipriano enhances every story with gnarly artwork.
Preorder Gory Deaths now at cph.org/gorydeaths and add Gory Deaths to your GoodReads shelf.
Sign up for the latest information on Not-So-Nice Bible Stories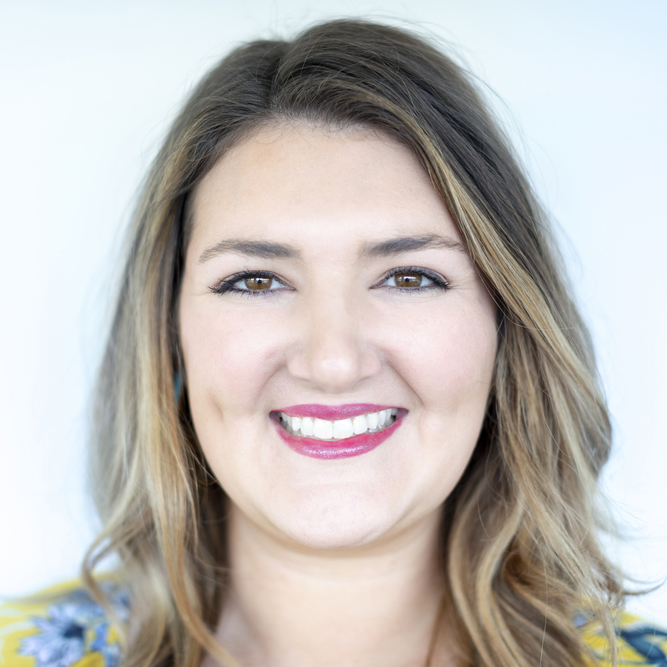 Lindsey Martie joined the Public Relations team at Concordia Publishing House in 2014 after graduating from Mississippi State University (Go Dawgs!). A southern transplant, she values all things southern – except for sweet tea. In her free time, Lindsey likes to travel, cook, and spend time with her two dogs and family.