Don't let this title scare you. I mean, the gates of hell themselves should scare you, but not The Gates of Hell, which is the title of this book.
In the midst of our sometimes hostile culture, which often opposes Christianity and the truths we preach, we can remain hopeful, for Christ has promised that the gates of hell will not prevail (Matthew 16:18). Even though it may seem like Satan is winning, Christ promises that the devil will not win.
The Gates of Hell is a collection of hope-filled sermons and essays, some of which were preached by the president and vice presidents at the 2016 Convention of The Lutheran Church—Missouri Synod in Milwaukee, Wisconsin.
Each sermon and essay testifies to the power of Christ's promise to defend His Church. The Word of God does what it says, and the gates of hell will never prevail against the kingdom of Christ, the Church. Christ promises.
You can read a free sample of The Gates of Hell by clicking the button below!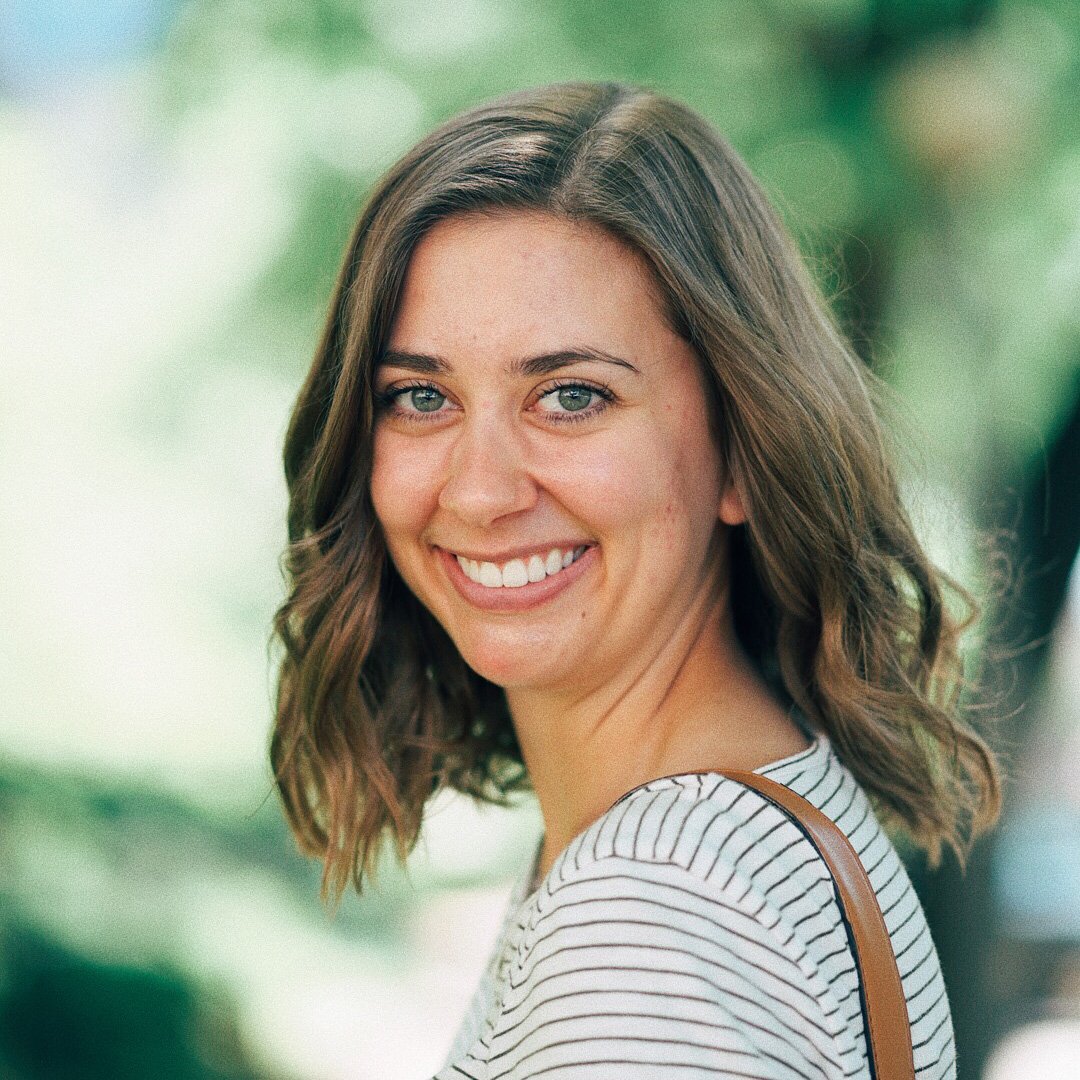 Hannah is a content marketing specialist at Blue Wheel Media. She currently lives in Michigan, but previously called St. Louis home when she was a copywriter at Concordia Publishing House. On most days, you'll find her cooking new vegan recipes, running really slowly, and laughing far too loudly.