People of a . . . more mature generation often lament the state of our world today:
Now, when I was a kid . . . those were the good ol' days. Back when you could buy an ice-cold Coca-Cola for a dime and we could still pray in schools.
Those words feel hollow and empty to younger people. As a self-proclaimed young person (24 is still young, right?), I can attest that a lot of Millennials push back against this idea.
Aside from the fact that this romanticized version of the past glosses over the negative aspects of days gone by, the world we live in today is, regardless, very different from the world our grandparents grew up in.
An example: I grew up in a small, fairly conservative Midwest town. Even then, I knew lots of people in high school who hadn't grown up going to church. Whereas families used to at least attend church on major Christian holidays, I knew kids who had never stepped foot in a church. God wasn't even on their radar.
And that was ten years ago.
I imagine things are even more different now.
Our culture has shifted—and it's shifted away from God.
A growing number of people see the Bible as a literary relic—a stuffy old book that should be confined to the drawers of hotel nightstands.
So when, as a Christian parent, you're tasked with building up the faith of a little human, you might start to panic. How can I raise a godly family in a culture that is, at its core, secular?
There's all sorts of advice out there surrounding how to raise children in the faith because everyone has an opinion on the best way to raise a family. But before we receive specific advice, we have to start a conversation and define what, exactly, godly character is.
That's where Embracing Godly Character: The Christian Community's Response to a Godless Culture comes in. This isn't a book that will give you Ten Steps to a More Godly Family. It doesn't dwell on a romanticized version of the past, specifically discuss sins that pervade our culture, or let politics have a voice.
Instead, it begins a conversation about raising a godly family. It defines godly character. It builds a case for encouraging Christian fathers and mothers to commit themselves to a more robust exercise of their family's faith life at home. And it seeks to generate a lively conversation among church leaders about spiritual life in the home.
So don't dwell on the fact that our ever-changing culture is godless. Rather, let's focus on the only thing that is unchanging—our heavenly Father and the promises He has made to us. With His help, you can raise a godly family.
Embracing Godly Character will be available in March, but you can read chapter 1 for free by clicking the button below.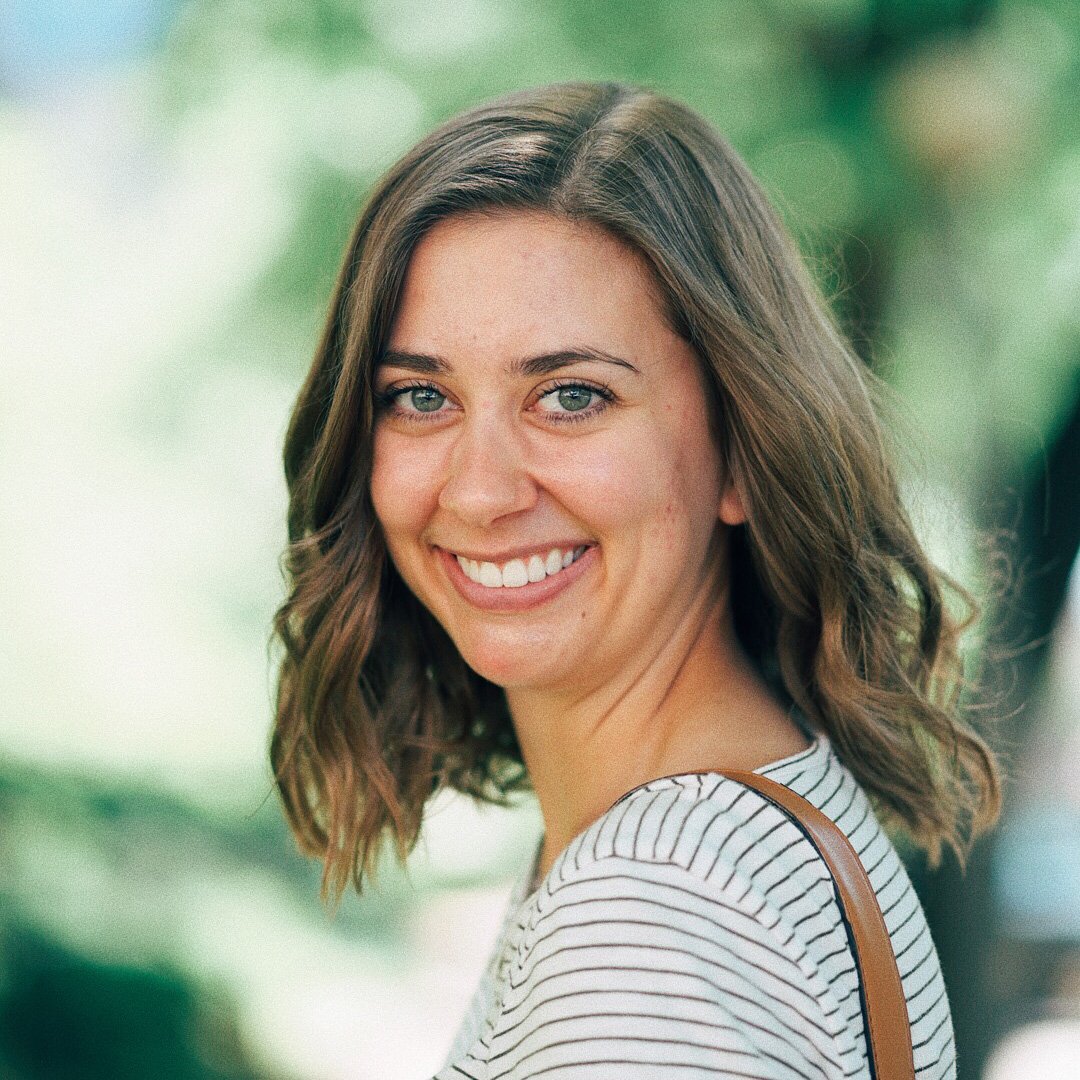 Hannah is a digital marketing specialist at Equip Ministry Resources. She currently lives in the Mitten State, but previously called St. Louis home when she was a copywriter at Concordia Publishing House. On most days, you'll find Hannah cooking new vegan recipes, running really slowly, and laughing far too loudly.