Here's your first look at Counting to Christmas, written by Gail Pawlitz and illustrated by Eva Vagreti.
Children ask a lot of tough questions about the birth of Christ: How could baby Jesus be the Prince of Peace? Who tells the angels what to do? Who led the Wise Men to Jesus?
Counting to Christmas goes through twenty-six daily devotions for the Advent season. Each devotion is centered on a question, and children are invited to say it, do it, and pray it with a Bible verse, activity, and prayer. There is also an Advent calendar to keep the family on track as they count the days to Christmas.
By the end, you'll have answers to those questions, along with a family tradition to keep throughout the years!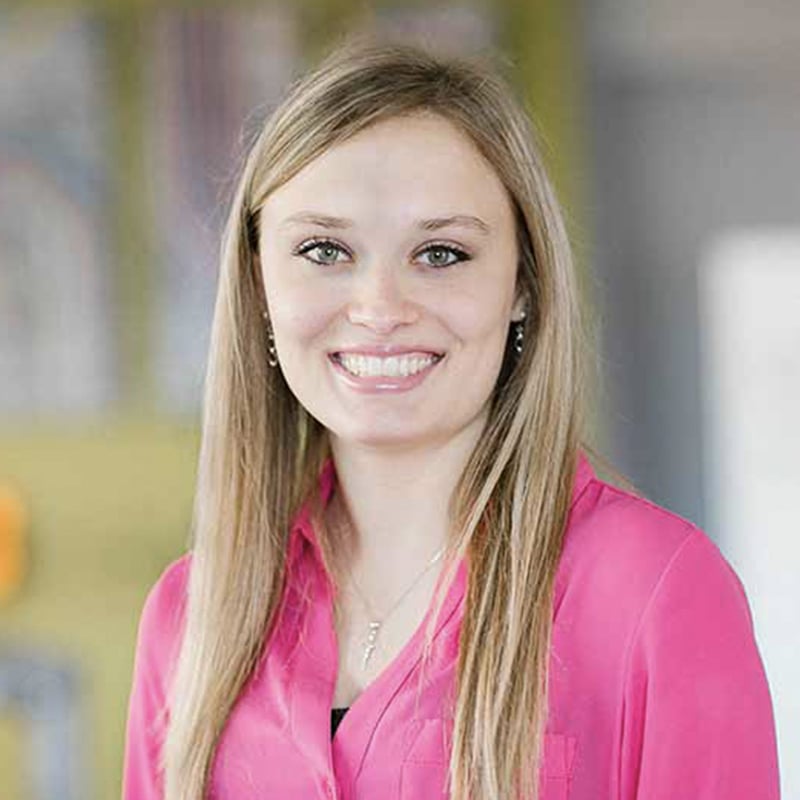 Charlea Schueler attends Illinois State University where she is double majoring in Public Relations and Music. In her free time, Charlea enjoys playing her violin, reading, and creative writing.