Growing up, I had a hard time believing I was beautiful. Kind of cute, maybe, but never beautiful. Even now as an adult, I still struggle with what "beauty" really means.
But what I've discovered is that my underlying issue isn't that I think my physical appearance will never achieve that elusive worldly standard of beauty. My issue is that in my heart I don't believe that God created my form and that He declares me beautiful. And not just beautiful—but loved, redeemed, treasured, worthy, and holy in Christ.
Like me and many other women, Heidi Goehmann (you might recognize her name as a regular contributor to this blog!) shared some of these same thoughts. But in her struggles with the word beautiful, she sought out God in His Word. In doing so, she discovered a striking truth in the Song of Songs:
You are altogether beautiful, my love;

there is no flaw in you. (Song of Songs 4:7)
This incredible truth opened Heidi's eyes to the many messages the Song of Songs has to offer women—young and old, married and single—and so she created a video-based women's Bible study and called it, quite fittingly, Altogether Beautiful.
An eight-week study of the Song of Songs, Altogether Beautiful encourages women to open this somewhat obscure book of the Bible. Tucked away in the middle of the Old Testament, it is a book we rarely open, let alone study. Featuring eight teaching videos and seven weeks of daily assignments, this Bible study is designed to help women better understand the difficult poetry of this great love story and apply the many deep spiritual truths to their everyday lives.
God's statement that "You are altogether beautiful, my love; there is no flaw in you" is radical. It reminds us that no matter what we call ourselves, He calls us beautiful. And we need to believe Him, even when it's a challenge to do so.
Yes, we are called beautiful by the God of the universe. But we are also challenged to securely ground our identities in the one who makes us beautiful—Jesus.
This study will help you place your confidence in Christ. It will encourage you to ground your identity in Jesus. And, most important, it will remind you that the God of the universe loves you unconditionally.
I'll close with a quote from Heidi, who says it best:
"I was created by God the Father, knit together carefully and with purpose. You were created by God the Father, knit together carefully and with purpose. I was redeemed by Christ. You were redeemed by Christ. By His sacrifice, God deemed me—and you—a worthy vessel of the Holy Spirit."
You can download the first five days of Altogether Beautiful for free! You'll also find social media images you can share to spread the message that God has declared you altogether beautiful.
Scripture: ESV®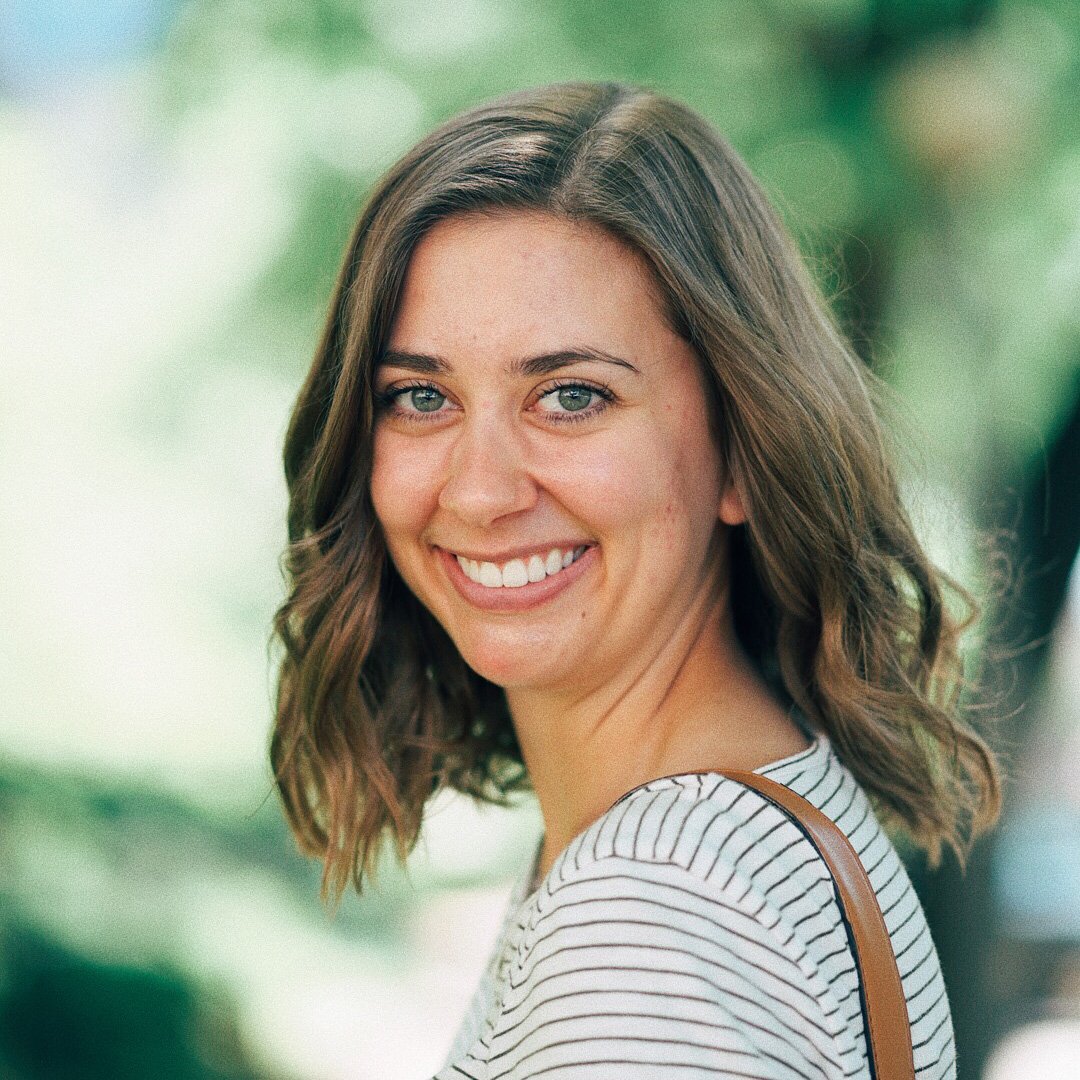 Hannah is a digital marketing specialist at Equip Ministry Resources. She currently lives in the Mitten State, but previously called St. Louis home when she was a copywriter at Concordia Publishing House. On most days, you'll find Hannah cooking new vegan recipes, running really slowly, and laughing far too loudly.