We recently sat down with Rev. Will Weedon, to talk about his new book Thank, Praise, Serve, and Obey: Recover the Joys of Piety. He talked to us about writing, his job, and told us all about piety.
Why do you think this book is important for the church?
We have had a naughty tendency to think about the Christian faith as information stored in the head. This book invites us to let faith loose on our lives.
In ten words or less, what does it mean to be pious?
To allow God's love in Christ to transform our lives.
What was your inspiration for writing this book?
My main inspiration was the way that Lutheran piety was historically practiced—the way it shaped our church and her people in the past. Somehow we have allowed liturgy and godly habits to come unglued from each other to our impoverishment.
Did you learn anything during the writing process?
Yes, I learned how orderly and practical the catechisms of our church are.
When you write, do you have any particular things that help you stay focused?
It will sound odd, but word count. I was committed to putting 300 words a day on to the screen. That's it—just 300 words a day.
What is your favorite thing about being Director of Worship for the LCMS?
My favorite thing in all the world is to preach or to teach about Christ. This position affords me ample opportunity to do both.
How do you imagine small groups using Thank, Praise, Serve, and Obey?
I would envision individuals in the group actually reading the chapter at home and then coming together to discuss the questions at the end.
What is the biggest misconception about piety?
That it's not joyful! If you ask most people what a pious person looks like, they would give you a dour expression. But this is exactly the opposite of what Lutheran piety does. It frees us from those internal obsessions and directs us outward toward God in faith and our neighbor in love, and this is the path of joy.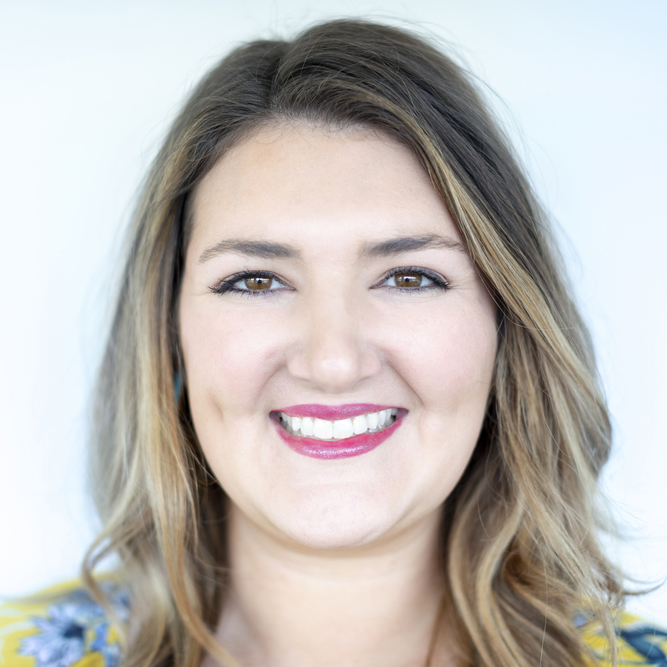 Lindsey Martie joined the Public Relations team at Concordia Publishing House in 2014 after graduating from Mississippi State University (Go Dawgs!). A southern transplant, she values all things southern – except for sweet tea. In her free time, Lindsey likes to travel, cook, and spend time with her two dogs and family.