[embed]https://youtu.be/rSWm2d97DdI[/embed]
We are overjoyed to announce that Concordia Publishing House is continuing our tradition of having Breakfast Bible Studies at the LWML convention! This year, you can study God's Word and eat delicious food with authors Deb Burma and Donna Pyle.
Deb Burma will lead the Bible study at 6:45 a.m. on Friday, June 23, and she'll be talking about her new Bible study Sip, Savor, and Drink Deeply: Receive God's Overflowing Gifts. Time spent in this Bible study will fill you to the brim and beyond with God's Good News. Sip, savor, and drink deeply from His Word. Receive the outpouring of His grace, His joy, and His peace!
Fill out the form below to reserve your seat for the Bible study. You'll also receive a free seven-day devotional! We hope to see you there.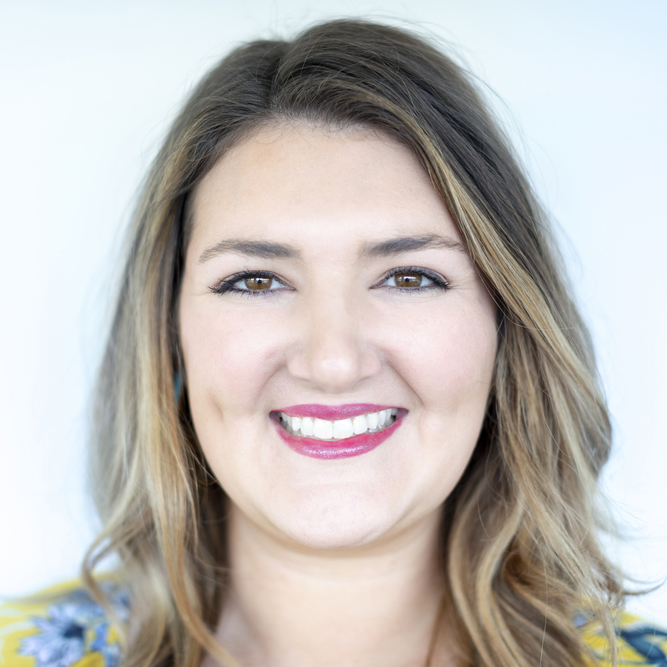 Lindsey Martie joined the Public Relations team at Concordia Publishing House in 2014 after graduating from Mississippi State University (Go Dawgs!). A southern transplant, she values all things southern – except for sweet tea. In her free time, Lindsey likes to travel, cook, and spend time with her two dogs and family.