In her debut novel, Heather Kaufman encourages readers to savor life's little snippets of joy with the subtle humor and gentle inspiration of The Story People.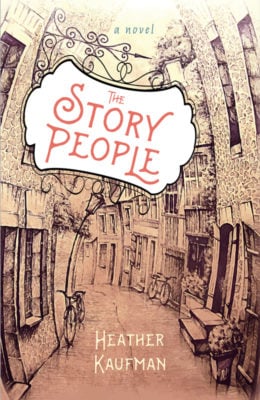 When Ben Palermo inherits his uncle's bookstore, he has a secure career and a built-in home, but he doesn't have contentment. As Ben looks ahead to the next chapter of his life, some well meaning customers scheme to keep him in town by finding him a proper wife—on their terms.
The moment author and illustrator Rosemary Berg walks into his store, Ben is captivated. And she is overwhelmed by his disarming charm and eerie familiarity—but can she trust him? Or should she turn instead to an old friend who is finally ready to claim her heart?
The Story People is a celebration of stories and the bond they form when shared and loved. It's about having the courage to live your own story well as you trust in God, the author and perfecter of our faith.
https://vimeo.com/182427448
Preorder The Story People on cph.org or Amazon.
Add The Story People to your Goodreads shelf.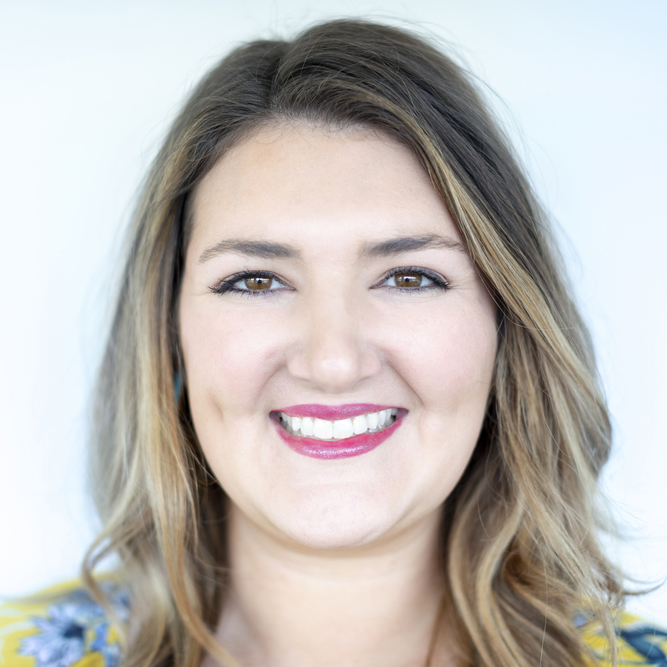 Lindsey Martie joined the Public Relations team at Concordia Publishing House in 2014 after graduating from Mississippi State University (Go Dawgs!). A southern transplant, she values all things southern – except for sweet tea. In her free time, Lindsey likes to travel, cook, and spend time with her two dogs and family.