"Amazing! And terrifying."
That's what Lisa Clark, the author of the young adult dystopian fiction series The Messengers, said when I asked what it feels like to have finished the series. "I also appreciate the increase in nap times."
Simon and his crew have been through a lot—and it seems like even more will happen to them in Revealed. So how did Lisa even begin to think about closing out this series?
"There were a lot of hard parts," Lisa said. "The hardest, I think, was making the right decisions. There were so many directions to go, but I tried to do what was best for the readers."
Now that's what I like to hear from authors!
Here's a short summary of Revealed:
Simon finds himself in constant danger, bringing peril to those he loves. He's wiser but wearier, and he struggles to protect others when he's already lost so much. There's still a truth out there that must be revealed—and Simon and the Messengers will risk their lives to share it.
When I asked Lisa to describe the book in one word, she had a little trouble. "Revealing! Okay, okay. . . Epic? Nah. . . Okay! How about this? Honest."
Honest. I like it.
If you just can't wait to read Revealed, you can read the first chapter for free by filling out the form below! But you'll have to wait until May to read the whole thing.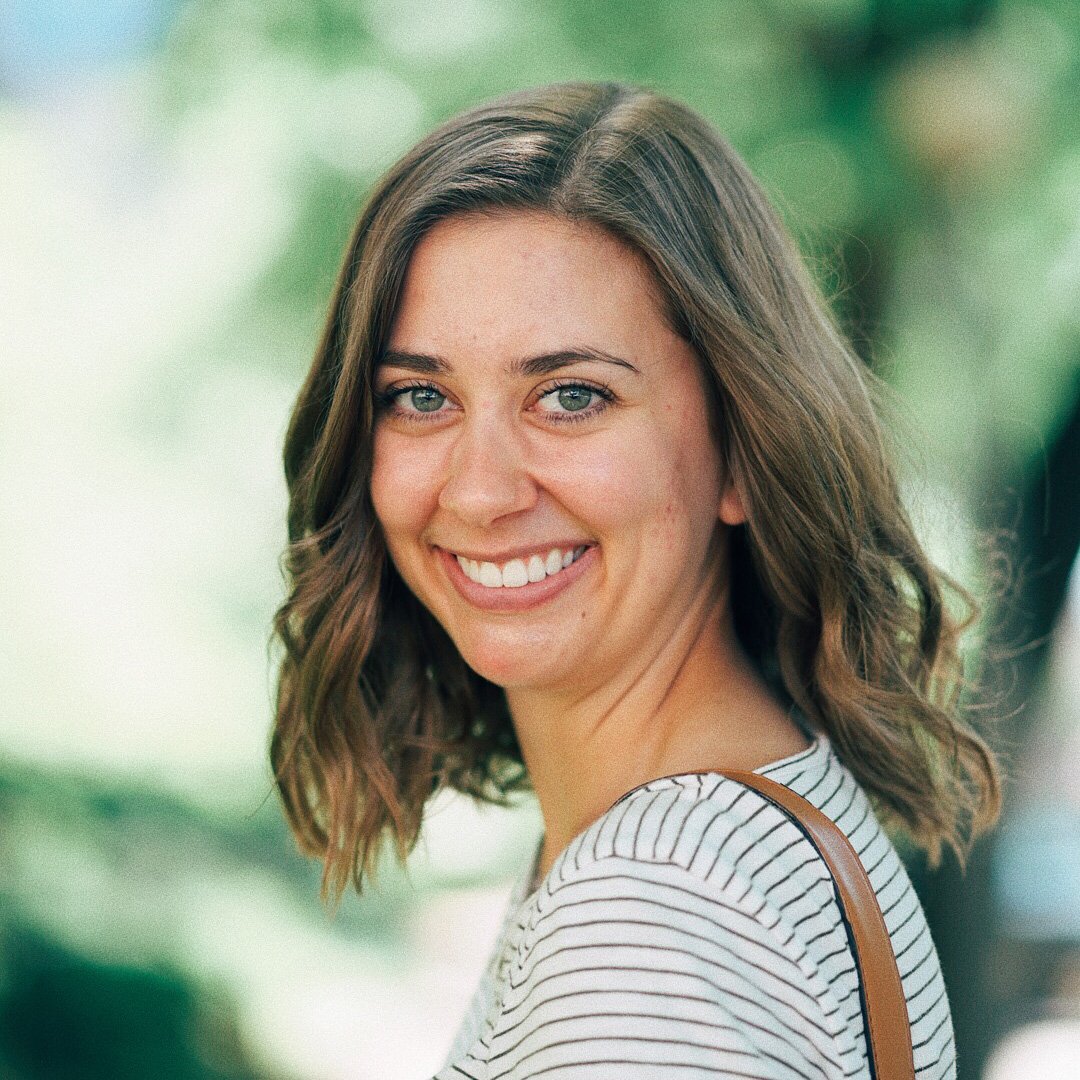 Hannah is a digital marketing specialist at Equip Ministry Resources. She currently lives in the Mitten State, but previously called St. Louis home when she was a copywriter at Concordia Publishing House. On most days, you'll find Hannah cooking new vegan recipes, running really slowly, and laughing far too loudly.