Just a few months ago, Christians around the world celebrated the 500th anniversary of the Reformation, remembering the world-changing work that Martin Luther began.
And when we think of the Reformation, big names (and their epic facial hair) come to mind—Luther, Chemnitz, Calvin, Zwingli, Tetzel, and Melanchthon. These major players changed the world.
But what about the world? What about the ordinary people whose lives were changed by the events of the Reformation?
We usually think of the Reformation on a grand scale, the sweeping picture of how the world changed. But in 1517, when Luther nailed his Ninety-Five Theses, there were real people living their everyday lives in Wittenberg, Germany—and those people's lives were changed by the reverberations of this reform.
A Flame in the Dark: A Novel about Luther's Reformation is a historical fiction novel that takes place in 1517 Wittenberg. The story centers on the life of Heinrich, a university student learning from Doctor Martin Luther.
After Luther posts his Ninety-Five Theses, Heinrich's life—along with the lives of his family and friends—is changed forever. As you read, you'll be transported into the world of these ordinary people living in the time of the Reformation, who are learning about God's free gift of grace.
A Flame in the Dark will be available in June, but you can check out the first chapter by filling out the form below.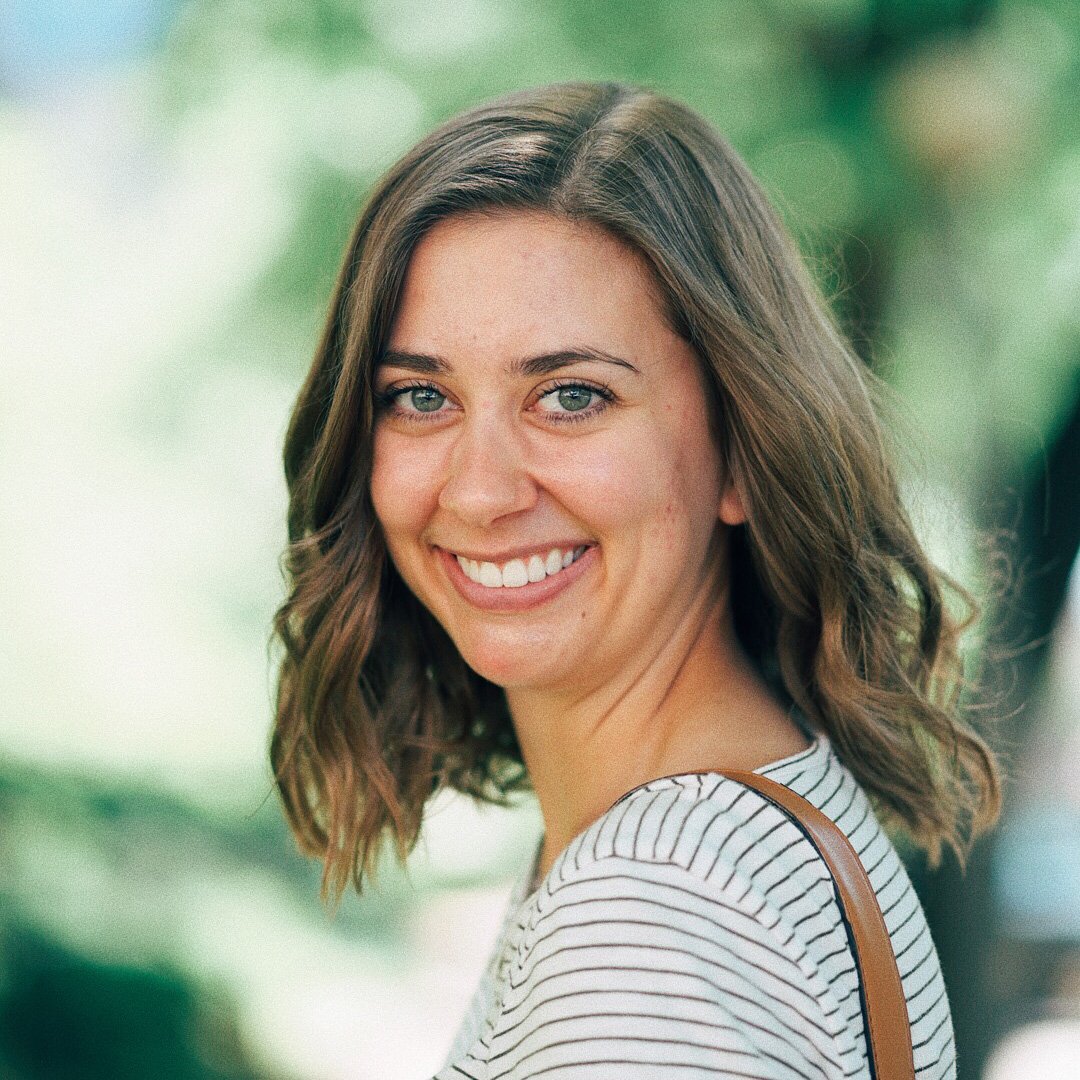 Hannah has been writing, editing, and whistling while she works at CPH since 2016. Growing up in the self-proclaimed bagel capital of the world gave her a deep appreciation of carbs, although nowadays you'll find her experimenting with vegan recipes in the kitchen, running really slowly, or laughing too loudly.