Previously on the blog, we gave you a sneak peek of Preparing to Receive Holy Communion. In case you missed it, here's a quick rundown.
This little book is designed as a jumping-off point for further reflection on the Sacrament of the Altar, and it contains these features:
Devotional thoughts
The Penitential Psalms
Q&A from the Catechism for communicants
Quotes from classic Lutheran Communion hymns
But this isn't just a book that's meant to be referenced right before taking Communion. It can certainly serve that purpose, but it can also be referenced when you have questions ("What if I don't feel like communing?"), are searching for comfort in times of struggle, or need to repent of a specific sin.
So, naturally, there are an abundance of uses for this book. Here are a few specific ideas of how to use Preparing to Receive Holy Communion in your church and home:
Pew resource
Churches can buy copies of Preparing to Receive Holy Communion in bulk (saving up to XX% with promo code QCO) to place in their pew racks, church library, or narthex. Providing copies of these little books for members to read before Communion will enrich members' preparation to receive the Sacrament.
Confirmation gift
Keep confirmands focused on the precious gift of the Sacrament. This book can be given as a gift to complement a new Bible. Confirmands can store it in their Bible case for easy access during church services. The questions and answers in the back serve as a quick heart check before receiving Communion and are easy for new confirmands to understand and read.
New member gift
This affordable gift for new members will stand out and remind them of the great traditions and doctrines the Lutheran Church holds regarding the Lord's Supper.
Personal resource
If you're looking for something to guide your personal preparation for Communion, this book can easily be stored in your Bible cover, purse, or nightstand. Reference it whenever you need encouragement in your personal faith life.
However you use Preparing to Receive Holy Communion, we hope that it deepens your understanding of the Sacrament of the Altar and encourages you to regularly keep praying, confessing, and receiving Communion.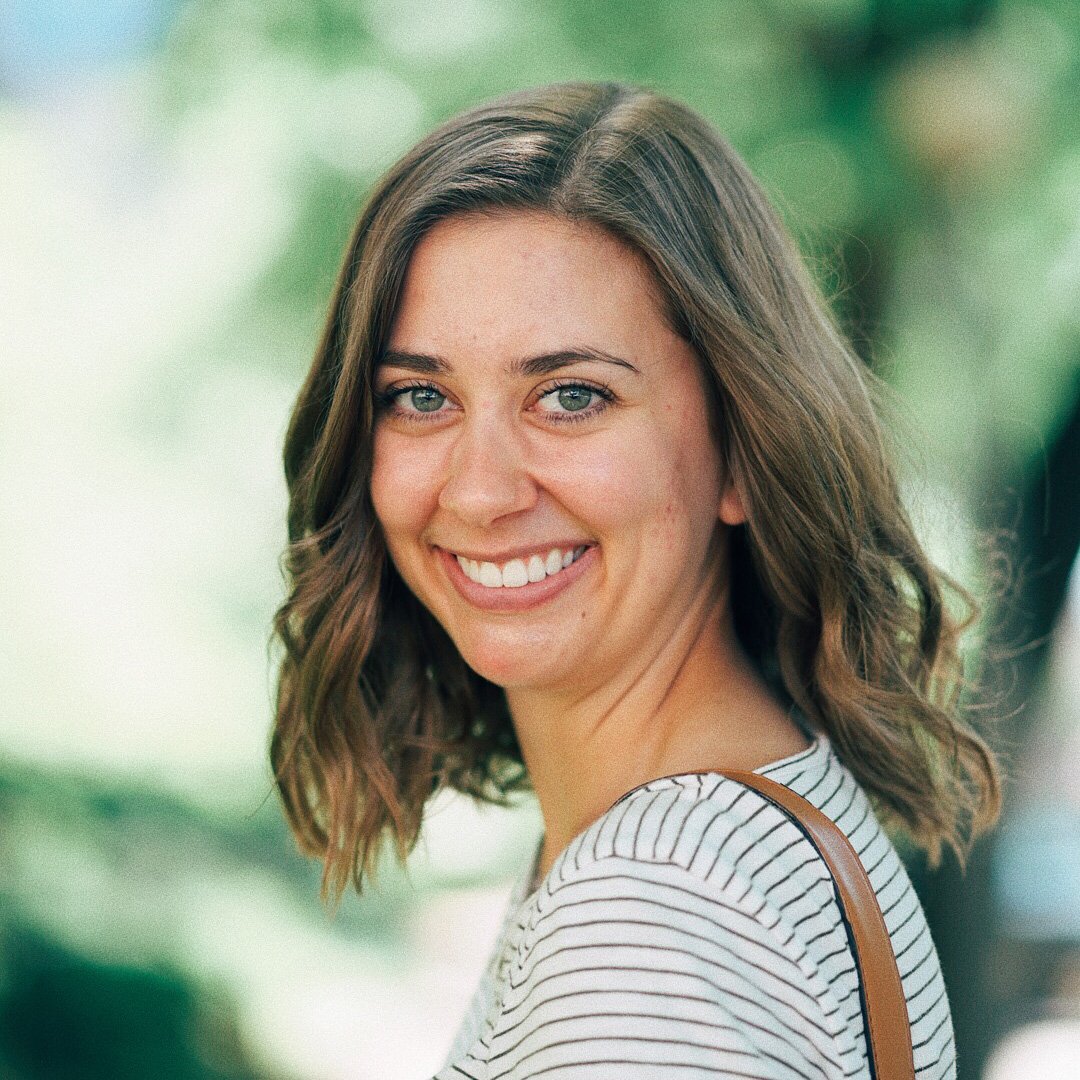 Hannah is a digital marketing specialist at Equip Ministry Resources. She currently lives in the Mitten State, but previously called St. Louis home when she was a copywriter at Concordia Publishing House. On most days, you'll find Hannah cooking new vegan recipes, running really slowly, and laughing far too loudly.