Why do you believe?
Seriously: take a minute to think about this question. How would you answer this question if someone who wasn't a Christian asked it to you?
It's a tough question to answer. Being a Christian in an era where science, reason, and facts reign supreme means that just saying "God is real!" doesn't cut it with non-Christians. People want cold, hard facts—real evidence that God exists, Jesus rose from the dead, and the Bible is true.
There's a whole discipline dedicated to a fact-based defense of Christianity—it's called apologetics, and you probably already know of some apologetic works (think C. S. Lewis's Mere Christianity).
Sometimes apologetics can get pretty high-level. At a certain point, it becomes less effective for the everyday person looking to strengthen their faith.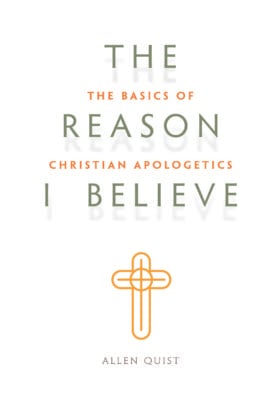 So when Allen Quist wrote his new book, The Reason I Believe: The Basics of Christian Apologetics, he wanted to make it simple for people to defend their faith with facts. He kept one eye on factual evidence of the Christian faith and one on the people who would be reading this book, resulting in an apologetics book that is detailed yet easy to read.
In a world where many people don't see the Bible as trustworthy, let alone the true, inspired Word of God, you need to be "prepared to make a defense to anyone who asks you for a reason for the hope that is in you" (1 Peter 3:15 ESV). That hope, while certainly based in faith, is also supported with facts.
You can read a free preview of The Reason I Believe by clicking the button below or heading to cph.org/reasonibelieve.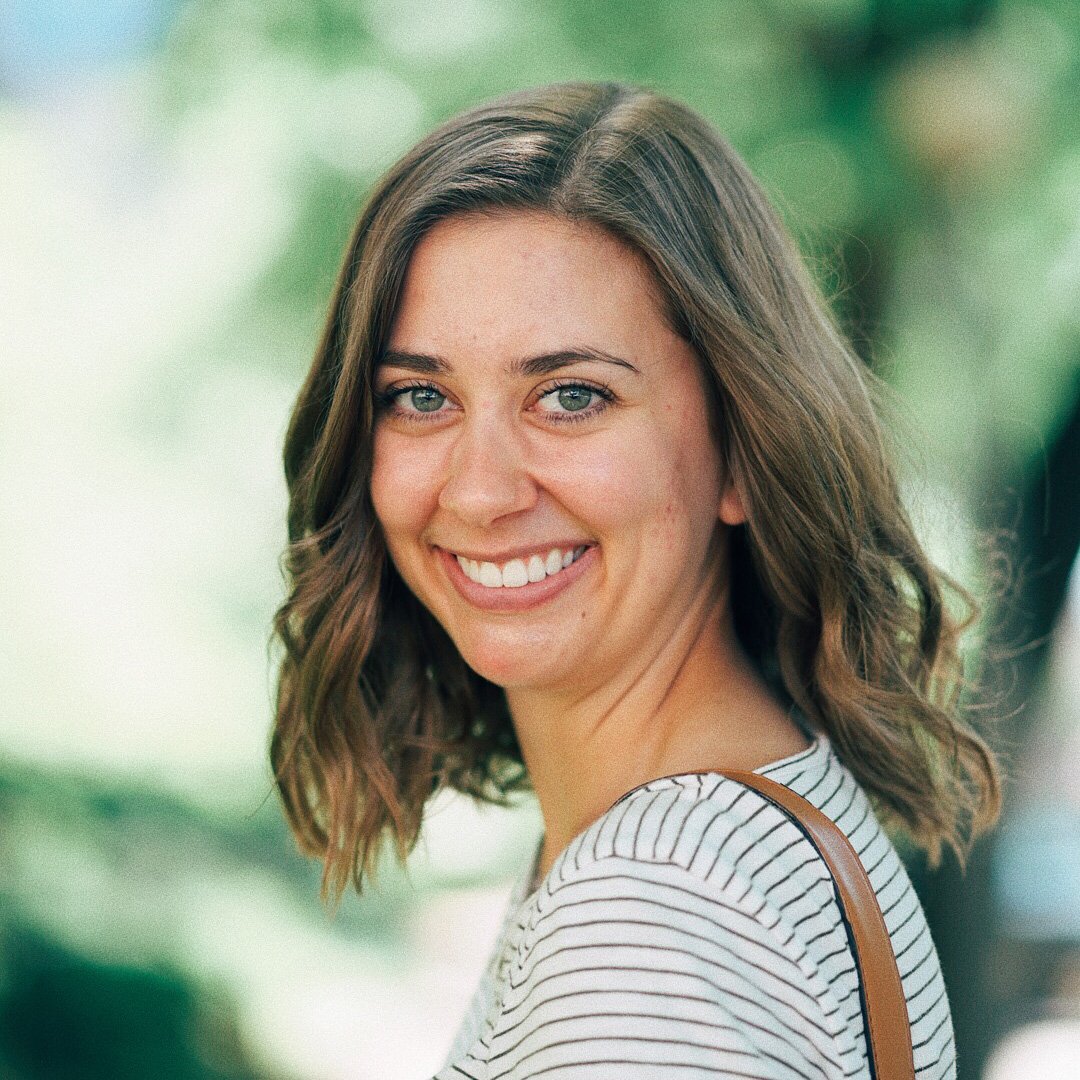 Hannah is a content marketing specialist at Blue Wheel Media. She currently lives in Michigan, but previously called St. Louis home when she was a copywriter at Concordia Publishing House. On most days, you'll find her cooking new vegan recipes, running really slowly, and laughing far too loudly.