Whether you've prayed the Lord's Prayer a thousand times or you're not quite familiar with every word, Our Way Home: A Journey through the Lord's Prayer will encourage you to pray these precious words given by Jesus with a renewed boldness.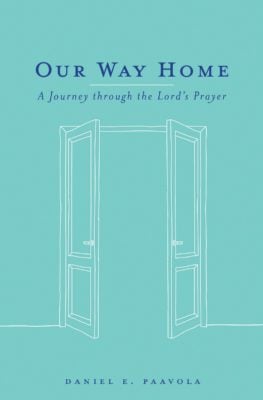 Join author Daniel Paavola on an incredibly vivid journey through the Lord's Prayer. On this journey, you will discover the power, the beauty, and the depth of the world's most famous prayer. Paavola surrounds each petition of the Lord's Prayer with captivating imagery and storytelling that will animate your praying, making it a prayer that you not only say with confidence but also live out every day.
You will never pray the Lord's Prayer the same way again.
Our Way Home will be out on February 28, 2017. You can preorder it now at cph.org or on Amazon, and don't forget to add it to your Goodreads shelf.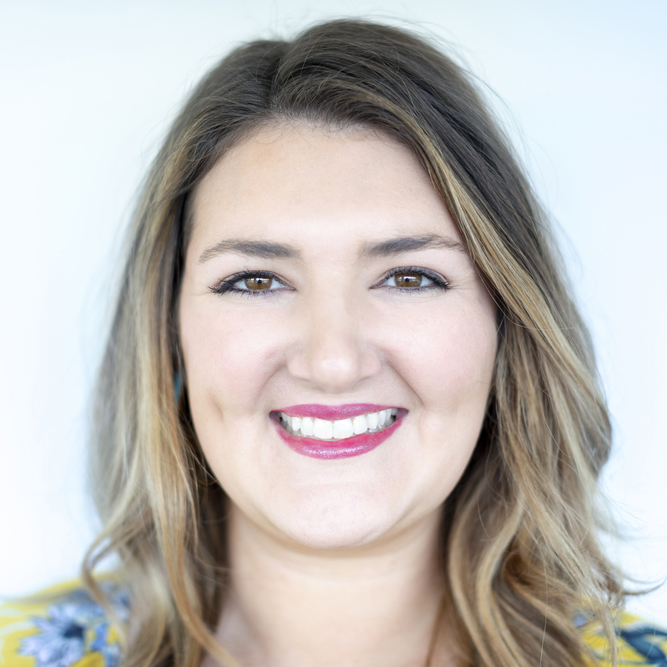 Lindsey Martie joined the Public Relations team at Concordia Publishing House in 2014 after graduating from Mississippi State University (Go Dawgs!). A southern transplant, she values all things southern – except for sweet tea. In her free time, Lindsey likes to travel, cook, and spend time with her two dogs and family.