Walther's Pastoral Theology was the first confessional Lutheran handbook for the pastoral ministry published in the United States, and to this day it remains a historically important work. It also remains an extremely practical work of careful biblical theology and application of the Bible's teaching for the church's ministry. This volume of Walther's Works explains the how and why of what a pastor does day-to-day. This is the only complete translation of one of C. F. W. Walther's most important and influential books.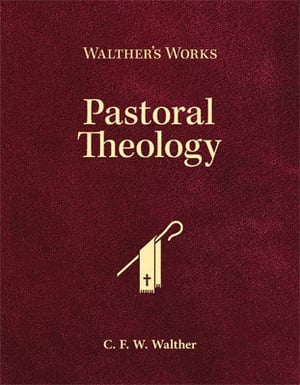 This volume is a guide for all who are involved in pastoral ministry and concerned that it be carried out in a faithful and biblical manner. Today's pastors will appreciate this practical work of biblical theology and application of Scripture's teaching for the church's ministry.
Walther's Works: Pastoral Theology will be available on January 31, 2017. You can preorder your copy from cph.org or Amazon.
You can also subscribe to the Walther's Works series. By doing this you will save 30 percent on each volume and they will be shipped to you automatically.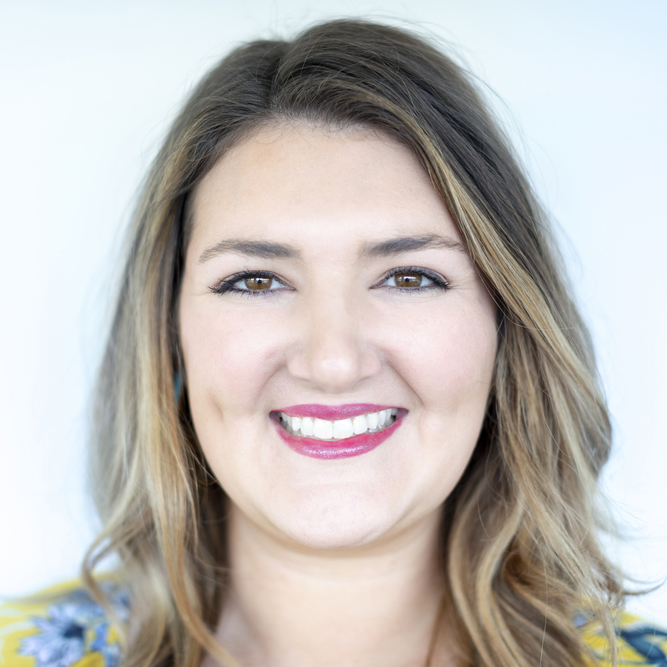 Lindsey Martie joined the Public Relations team at Concordia Publishing House in 2014 after graduating from Mississippi State University (Go Dawgs!). A southern transplant, she values all things southern – except for sweet tea. In her free time, Lindsey likes to travel, cook, and spend time with her two dogs and family.