Get ready for a new dystopian fiction series from CPH to debut this spring. The Messengers: Discovered is the first novel from writer Lisa M. Clark.
Here's your first look at the cover!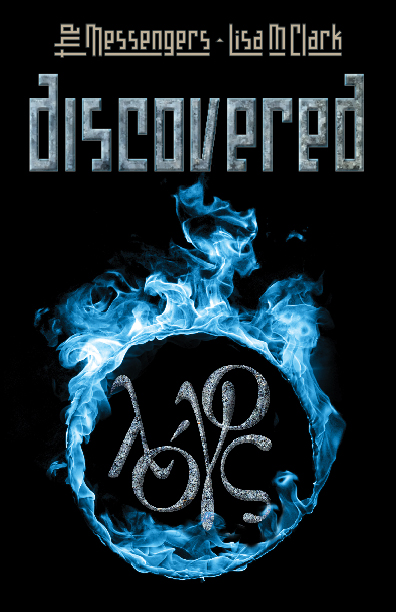 Everything about fifteen-year-old Simon's life is decided by his government: his curfew, his meals, even his fun. When Simon begins to notice nighttime visitors and hidden messages, he realizes that his nation is even dictating what he's allowed to know. There's a truth out there to be discovered, a truth the government will stop at nothing to eliminate. Join the Messengers as they risk their lives to protect it.
The Messengers: Discovered will be available May 17, 2016.
Add The Messengers: Discovered to your Goodreads shelf!

Pre-order The Messengers: Discovered
Keep up with The Messengers on Twitter @MessengersBooks