Summer camp is supposed to be fun, relaxing, and exciting! But this summer at Eden doesn't look like it will turn out that way.
It's up to nineteen-year-old Poppi to save Camp Eden, a dying summer camp in California. Poppi has her work cut out for her, between a cute boy, a callous boss, and no money. It looks like life will definitely get interesting. She'll have to fight for what she believes in—and convince the rest of Team Eden to do the same.
Follow along on Poppi's journey this summer while she tries to save her favorite place, and maybe she will even find a little love along the way.
Last Summer at Eden by Christina Hergenrader is a celebration of summer camp songs, lifelong friendships, teenage years, and the Gospel message shared around a campfire. Join the fun on April 11.
https://vimeo.com/203339334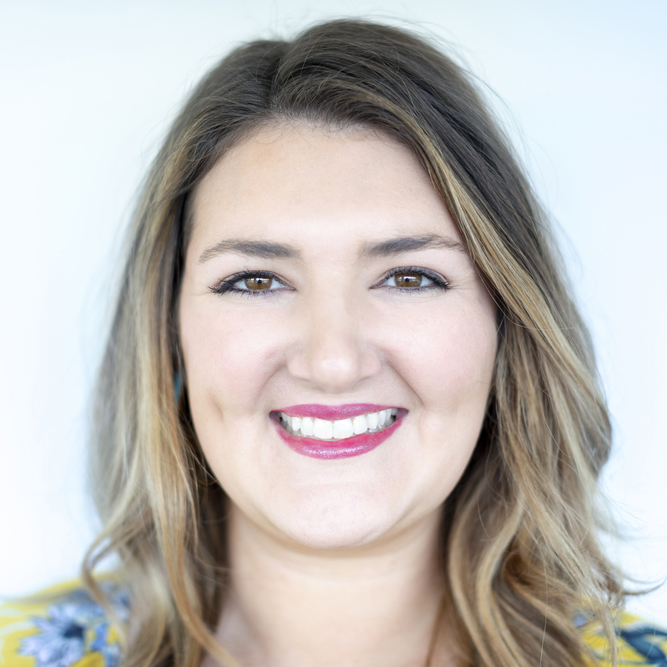 Lindsey Martie joined the Public Relations team at Concordia Publishing House in 2014 after graduating from Mississippi State University (Go Dawgs!). A southern transplant, she values all things southern – except for sweet tea. In her free time, Lindsey likes to travel, cook, and spend time with her two dogs and family.