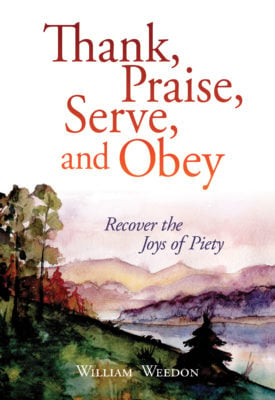 What does it mean to be pious? How can you embrace the classic Christian practices of piety? It can be hard because the Lutheran Church focuses on justification by faith alone, not works, so some are tempted to downplay the life of Christian piety expressed through love of God and neighbor. Thank, Praise, Serve, and Obey: Recover the Joys of Piety will show that acts of piety are not simply rules to keep in order to be a "good" Christian, but how the new life in Christ is lived out in day-to-day life.
This book will offer a practical how-to guide when it comes to living our lives of faith in Christ free from the curse of the Law, made new to thank and praise, serve and obey our good and gracious God.
Rev. William Weedon discusses how a Lutheran can be pious without becoming a slave to the Law. Topics in this book will include prayer, tithing/charity, fasting, worship at home and in church, and confession and absolution. The book will also contain a discussion guide for small groups.
Thank, Praise, Serve, and Obey: Recover the Joys of Piety will be available for preorder on October 29, 2017.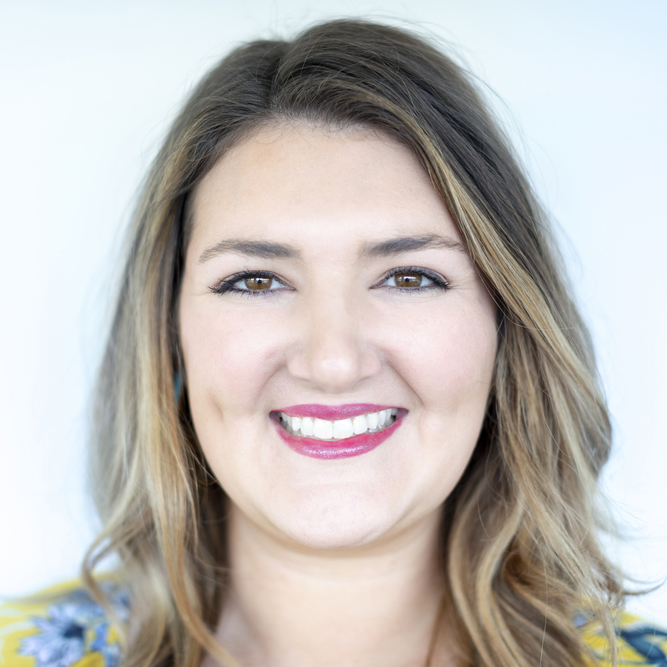 Lindsey Martie joined the Public Relations team at Concordia Publishing House in 2014 after graduating from Mississippi State University (Go Dawgs!). A southern transplant, she values all things southern – except for sweet tea. In her free time, Lindsey likes to travel, cook, and spend time with her two dogs and family.