Grab your favorite coffee mug, fill it up, and spend some time with our Savior.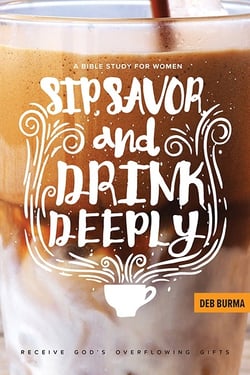 Sip, Savor, and Drink Deeply is a seven-session Bible Study from Deb Burma that teaches women in Christ, our lives overflow with hope, blessings, and more!! During this study you will be encouraged to take a break from your daily grind and dive into scripture, savoring the Word with your sisters in Christ. You'll be challenged to apply Scripture to your life. During this study, you'll be filled to the brim with God's grace, joy, and peace! Each session has discussion questions, delicious recipes, group activities, and more.
In addition to the Bible Study, there is a 30-day devotional, which makes a perfect gift! The Sip, Savor and Drink Deeply Bible Study and Devotional will be available for purchase May 13th. Pre-order your copies now at cph.org/sipsavor.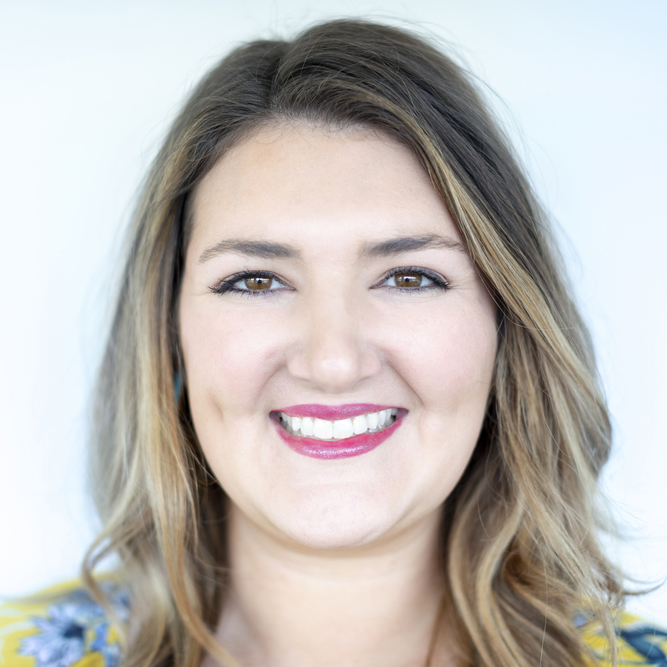 Lindsey Martie joined the Public Relations team at Concordia Publishing House in 2014 after graduating from Mississippi State University (Go Dawgs!). A southern transplant, she values all things southern – except for sweet tea. In her free time, Lindsey likes to travel, cook, and spend time with her two dogs and family.